Webinar: Wednesday, June 3rd 2020 | 1:00PM - 2:00PM (EDT)
Join our webinar roundtable with featured panelists including one of the primary authors of the 2020 vancomycin guidelines Dr Tom Lodise and Cedars-Sinai Medical Center AMS Coordinator, Dr Ethan Smith.
In this webinar you will:
Learn about the research behind the new 2020 vancomycin therapeutic guidelines recommending a move away from monitoring vancomycin trough levels to targeting an AUC24:MIC (24-hour area under the curve (AUC) to minimum inhibitory concentration ratio).
Discover how Cedars-Sinai Medical Center implemented AUC- based monitoring for vancomycin and their key learnings garnered during the implementation process.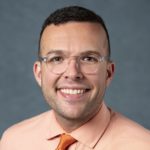 Ethan Smith
PharmD, BCIDP
Program Coordinator for Antimicrobial Stewardship Cedars-Sinai Medical Center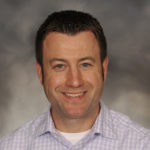 Tom Lodise
PharmD, PhD
Associate Professor of Pharmacy
Albany College of Pharmacy and Health Sciences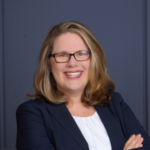 Kristi Kuper
PharmD, BCPS
Director of Clinical Pharmacy
DoseMeRx
Register Now To Secure Your Place