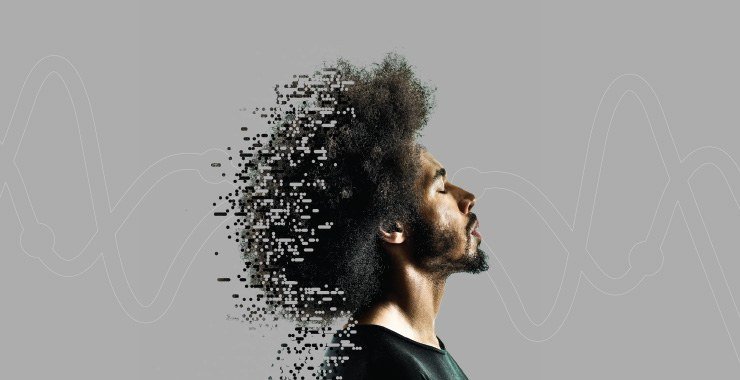 We are looking for a Quality Assurance engineer to develop and execute exploratory and automated tests to ensure product quality. QA engineer responsibilities include designing and implementing tests, debugging and defining corrective actions. You will also review system requirements and track quality assurance metrics. Ultimately, you should monitor all stages of software development to identify and resolve system malfunctions to meet quality standards.
Key responsibilities
Test newly developed code and assess quality

Organise product releases

Grow the automated test coverage in existing code-bases

Document new processes and requirements related to quality of the product

Identify/maintain/manage KPIs for product quality

Ability to work on the full system lifecycle (from design to production release)

Develop robust test plans

Review product requirements against development work to guarantee quality

Follow incidents through bug logging, repair and verification

Track bugs in existing software where test coverage is not yet sufficient

Work with customers for quality validation
Essential Skills
Minimum of 3 years experience as a QA

Expert in software QA methodologies, tools, and processes

Vulnerability/Security testing

Compatibility testing

Usability testing

Functional testing

Unit testing

Integration testing

Experience with agile testing

Creative and not afraid to innovate

Fast-learning and want to learn attitude

High sense of responsibility

Ability to write and maintain automated tests (Selenium)
If this opportunity sounds like something you would be interested in please email michael.dorkhom@doseme.com.au.