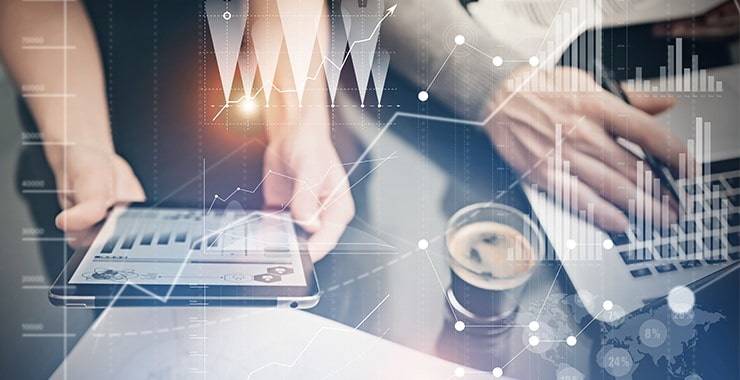 You will be responsible for gathering user requirements, designing graphic elements and will work closely with the engineering team.
Key responsibilities
Gather and evaluate user requirements

Illustrate design ideas using storyboards, process flows and sitemaps

Build page navigation buttons and search fields

Develop UI mockups and prototypes from list of requirements

Prepare and present rough drafts to internal teams and key stakeholders

Identify and troubleshoot UX problems (e.g. responsiveness)

Adhere to (sometimes expand on) style standards on fonts, colors and images
Essential Skills
Proven work experience as a UI/UX Designer or similar role

Experience with design software and wireframe tools (e.g. Sketch/Figma/InVision)

Strong HTML / CSS / SASS skills

Portfolio of design projects or ability to demonstrate previous work

Team spirit and strong communication skills

Good time-management skills
If this opportunity sounds like something you would be interested in email michael.dorkhom@doseme.com.au for more information.