The Implications and Considerations
Webinar: Tuesday, July 30th 2019 | 12:00PM - 1:00PM (CST)
Join our webinar roundtable with featured panelists from RWJBarnabas Health, DoseMe and TabulaRasa HealthCare.
In this webinar you will:
Learn how academic medical center RWJBarnabas Health implemented area under the concentration-time curve (AUC) based monitoring for vancomycin and their key learnings garnered during the implementation process.
Discover how five health-systems throughout the United States, Europe and Australia implemented AUC24 vancomycin Bayesian-based dosing to increase therapeutic target attainment with decreased monitoring costs.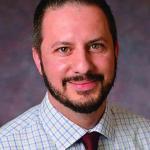 Luigi Brunetti
PharmD, MPH, BCPS, BCGP, Clinical Associate Professor, Internal Medicine
RWJBarnabas Health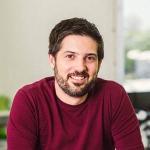 Robert McLeay
PhD,
Chief Scientific Officer
DoseMe
Jacques Turgeon
BPharm, PhD,
Chief Scientific Officer
Tabula Rasa HealthCare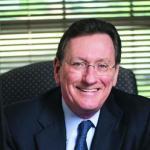 Calvin H. Knowlton
BSc Pharm, MDiv, PhD
Chief Executive Officer
Tabula Rasa HealthCare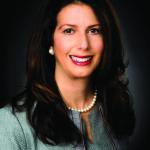 Orsula Knowlton
PharmD, MBA
President and Co-founder
Tabula Rasa HealthCare
Register Now To Secure Your Place