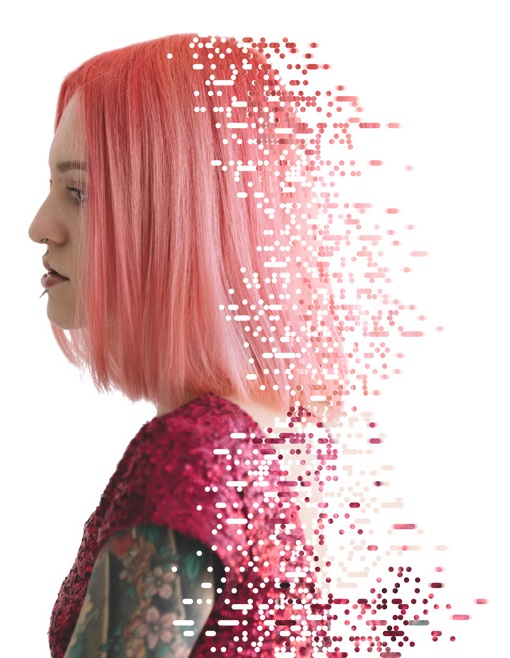 Choose us for our world-leading
Bayesian dosing software.
Stay with us for our best-in-class customer service.
Why should you choose DoseMeRx?
DoseMeRx is the world's first and largest Bayesian dosing platform designed for clinical practice.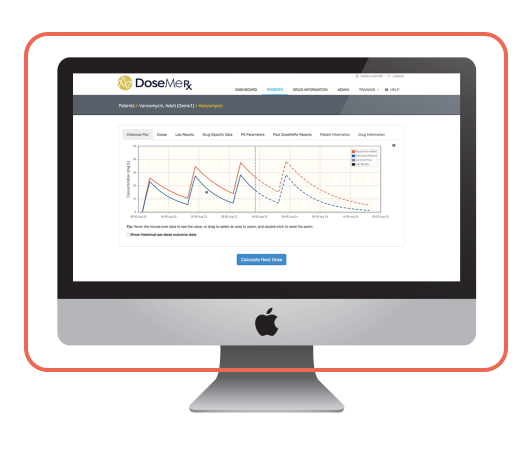 Our simple, staged process, makes it easy and seamless.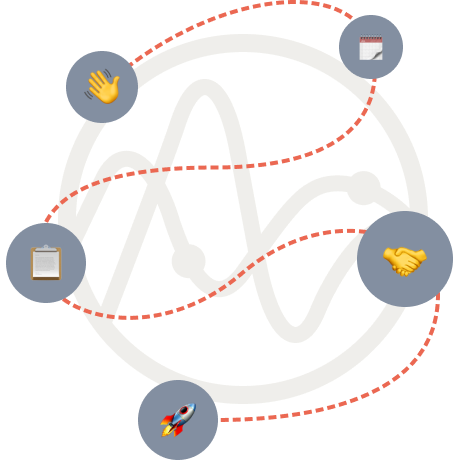 Customer support that works when you work.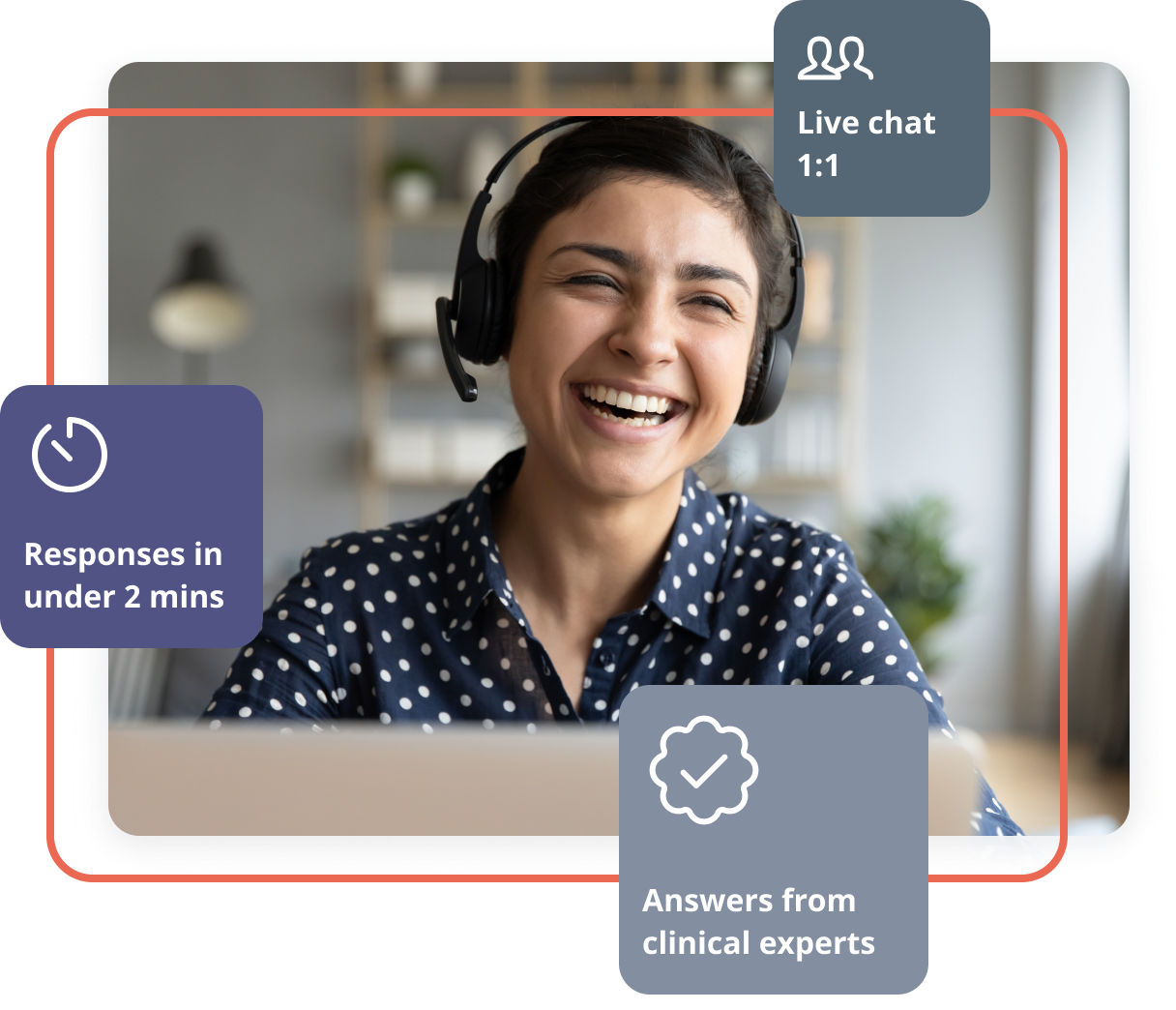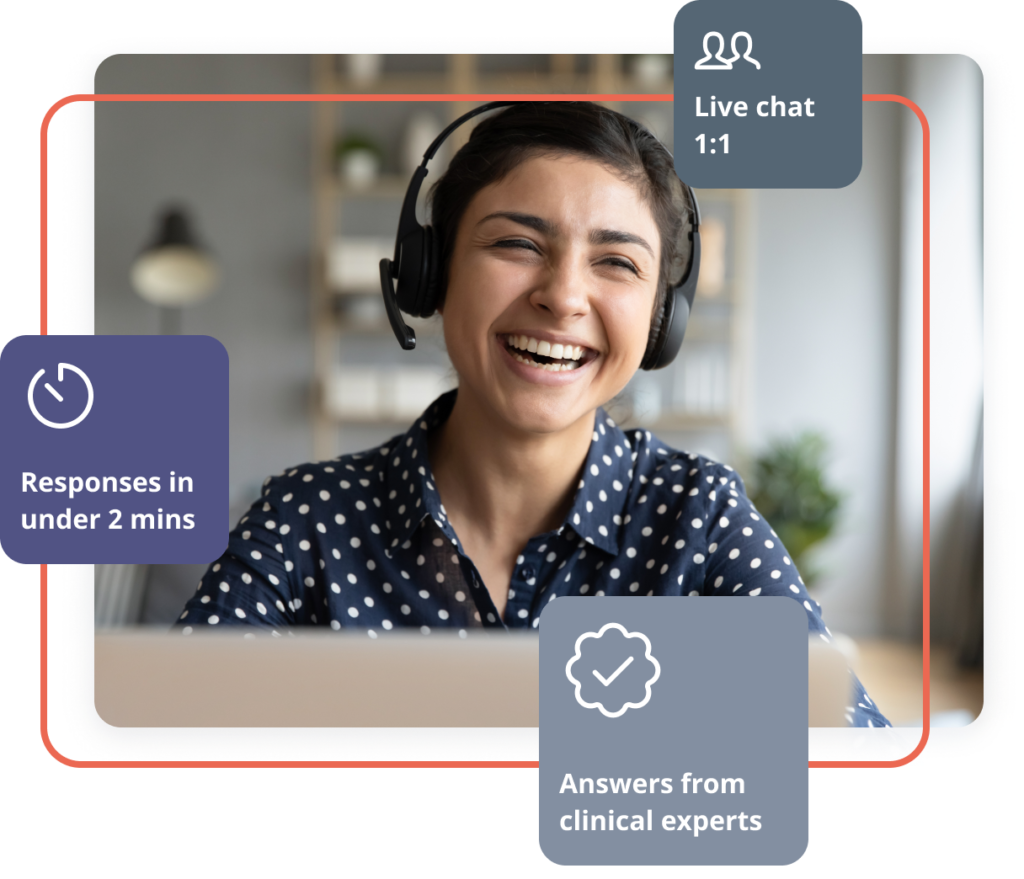 Trusted worldwide.
Clinical pharmacists worldwide rely on and trust DoseMeRx.
Get the benefits of Bayesian dosing
Reach your clinical targets faster with our Bayesian dosing platform, clinically proven to significantly improve patient outcomes and lower costs.
Your data, in safe hands
We're the only Bayesian dosing platform in the world that's HITRUST certified. Rest easy knowing that we insist on the highest level of patient data security and integrity.
Simplify AUC compliance & workflows
Achieve continuity of care across your health system in just a few clicks. Standardize workflows and optimize your therapeutic drug monitoring program with ease.
Diverse range of drug models
We have a range of drug models across various therapeutic areas including; vancomycin and infectious disease, transplant medicine, cardiovascular and coagulation management, oncology and pediatrics.

DoseMeRx is the only HITRUST CSF certified Bayesian dosing platform.
By implementing HITRUST CSF requirements we have addressed every standard and implementation in the HIPAA Security Rule.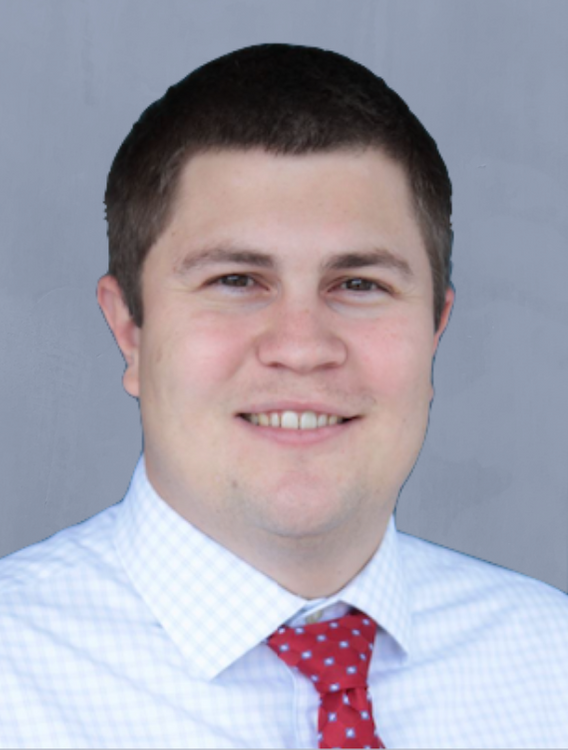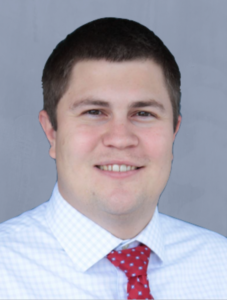 "I really can't stress enough how happy we are with our decision to utilize a Bayesian support tool and specifically DoseMeRx. They were instrumental in the implementation of AUC dosing."
Dustin Orvin | PharmD
St. Joseph's/Candler Clinical Pharmacist in Internal Medicine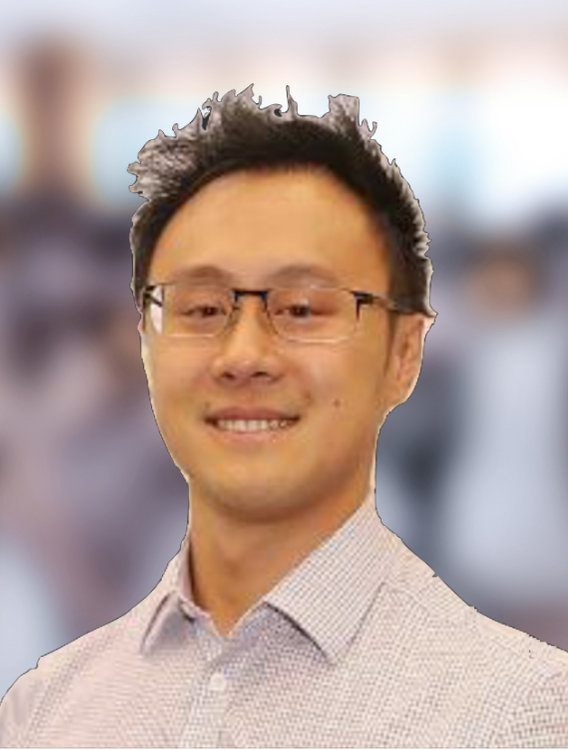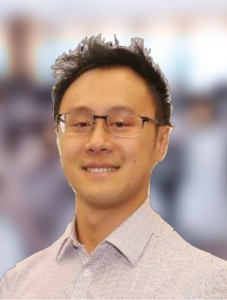 "Easy to use and effective. Team is prompt, responsive and customer focused."
Tony Lai | BPharm, GradDipClinPharm, MClinPharm, MSHPA
Senior Pharmacist | Antimicrobial Stewardship | The Children's Hospital at Westmead, Australia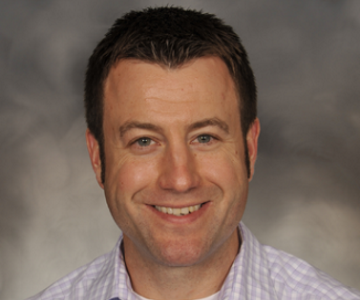 I'm excited in this modern era that Bayesian dosing software like DoseMeRx makes it possible to apply best clinical practices at the beside. There's no better way to merge my research focus and clinical knowledge than to lead their clinical advisory board."
Tom Lodise | PharmD, PhD
Professor at the Albany Pharmacy College of Health Sciences and Clinical Pharmacy Specialist at the Stratton VA Medical Center

"I have been very pleased with the support provided by the DoseMeRx team. They provided us with ample background data, frequent live training sessions, and prompt on-demand support, even on evenings and weekends."
Robert Smith | PharmD, BCGP, BCPS, FASCP
Senior Director of Health Outcomes and Research | Neil Medical Group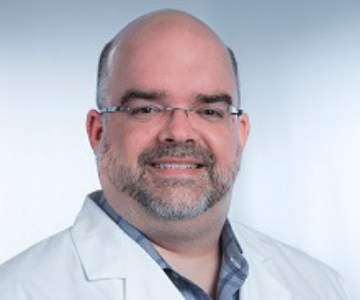 "It's a straight-forward way to implement AUC-based decision making in Vancomycin dosing whilst at the same time minimizing the number of levels needed. It's a win-win… DoseMeRx solves my need."
William L. Musick | Pharm. D., BCPS
Residency Program Director | Houston Methodist