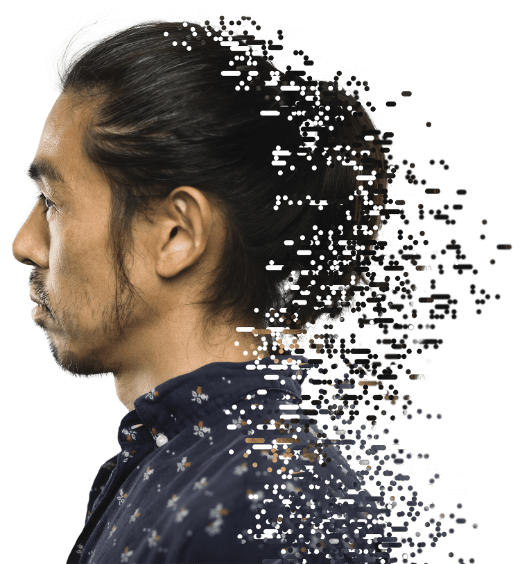 SET UP JOURNEY
Implement Bayesian dosing
without the headache.
Our tried and tested process makes the switch simpler.
Get supported through the change.
Effecting change is easier said than done. You've got multiple hospitals in your footprint, a budget to uphold, clinicians to retrain…not to mention the confines and parameters of each hospital. That's where we come in. From demonstrating ROI for your administrators through to showing your clinicians just how easy DoseMeRx is to use, we provide extra muscle to help you implement our platform with minimal fuss.
Our simple, staged process makes the switch to DoseMeRx easy and seamless. Here's what to expect at every stage of the journey.
Getting to know you
We kick things off with a discovery call to collect some initial info. This helps us tailor the platform to your unique needs so that you can get the most out of your trial.
Your 14-day free trial
We give you the grand tour, then you're free to explore the platform on your own. (Remember, if you get stuck, you can chat with us any time)
Making the business case
We work with you to develop a business case. This includes a summary of results and ROI from your trial to help you get the green light.
Sealing the deal
When everyone's on board, it's contract time. We create a tailored solution to fit your individual budget, needs, and drug models.
Getting you set up
Once the contract is signed, we work with your team to customize drug limits and settings, and design new protocols that fit within your workflows and guidelines with independent advice available from our Clinical Advisory Board.
Training your team
From your administrators to your pharmacists, our training is customized to your hospital settings and audience. We even offer Q+A sessions with our expert clinical pharmacy team.
Go live!
The final part of your implementation where we deploy DoseMeRx across your institution. Our support team is available 24/7 to ensure your team is up and running.
Spend more time on patients, less on calculations.
We combine smart technology with science leveraging clinically-validated PK/PD models, patient characteristics, drug concentrations, and genotype to accurately individualize a dose in seconds.
Why should you choose DoseMeRx?