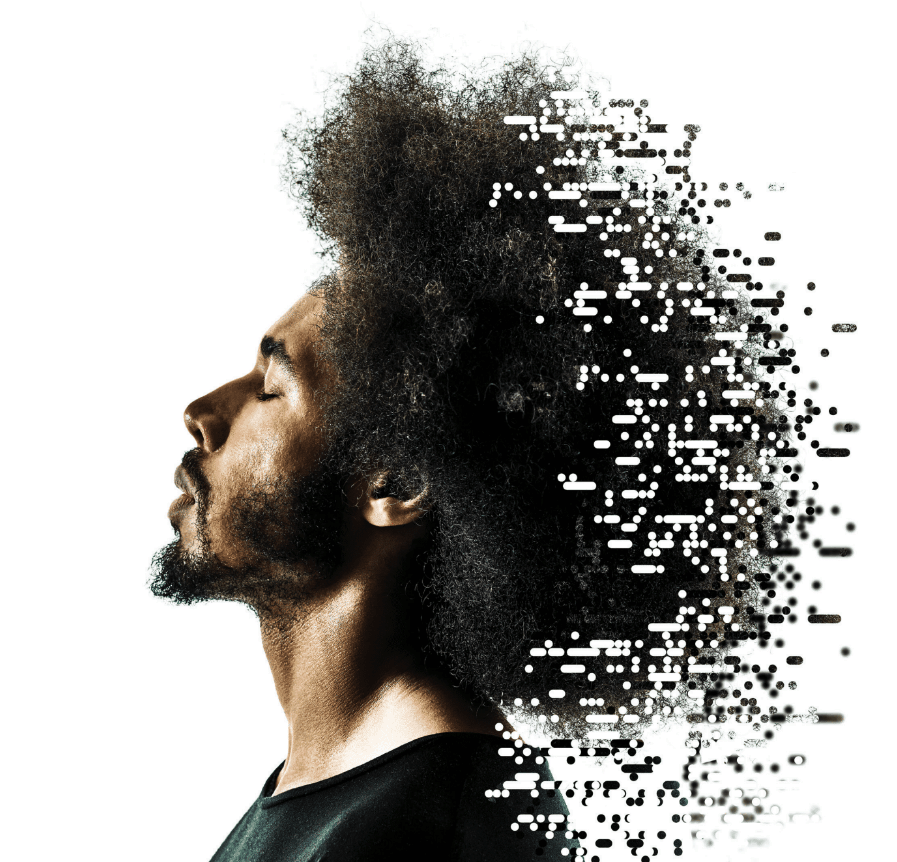 CUSTOMER SUPPORT
The secret to our success isn't our
world-leading Bayesian dosing software
(although that helps). It's our people.
Customer support that works when you work
As a clinical pharmacist, your time is valuable. Patients to see. Problems to solve. Every day brings a new challenge.
So, when it comes to customer support, you shouldn't have to wait. Whether you're working the night shift, in a team meeting, or on your lunch break, you can count on us to be there – 24/7.
When we say best-in-class service, we actually mean it.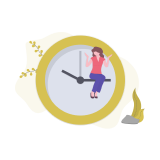 Talk to us any time
Caring for patients isn't a 9 to 5 job, and neither is ours. There's no start or finish time on our watch: our support team is available round-the-clock. We'll always answer your call, email or live chat – day or night.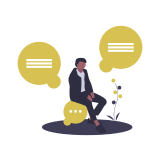 Receive a reply in minutes
We're not usually ones to brag, but we pride ourselves on our speedy response times. Submit a question via our live chat and you can expect to hear back in as little as two minutes. We promise.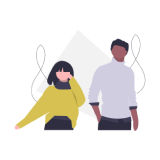 Get 1:1 support from real humans
We may be a software platform, but we'll never lose our human touch. From your preferred contact method to your pet's name, your dedicated account manager will make it their mission to learn all they can about you and how you work.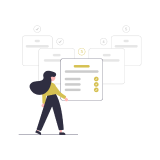 Find your feet faster
We make onboarding easy. From self-paced training videos to templates to help you certify your pharmacists with a range of clinical competencies modules, we equip you with everything you need to get started, fast.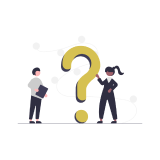 Take the trouble out of troubleshooting
We're skilled problem-solvers. Whether you've got a technical issue, a clinical question, or even feedback to help us improve our platform, you can chat with our skilled technical team at a moment's notice.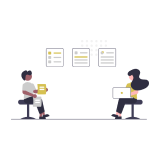 Advice from clinical experts
To assist you in establishing the best way to implement and evaluate Bayesian dosing, we offer access to our clinical advisory board.
Work with nice people.
Enough said.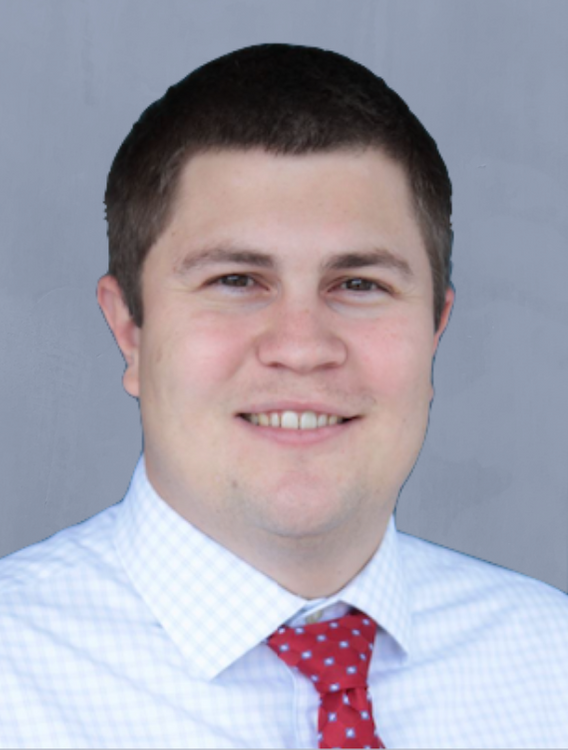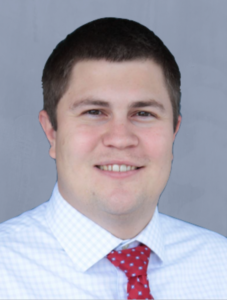 "I really can't stress enough how happy we are with our decision to utilize a Bayesian support tool and specifically DoseMeRx. They were instrumental in the implementation of AUC dosing."
Dustin Orvin | PharmD
St. Joseph's/Candler Clinical Pharmacist in Internal Medicine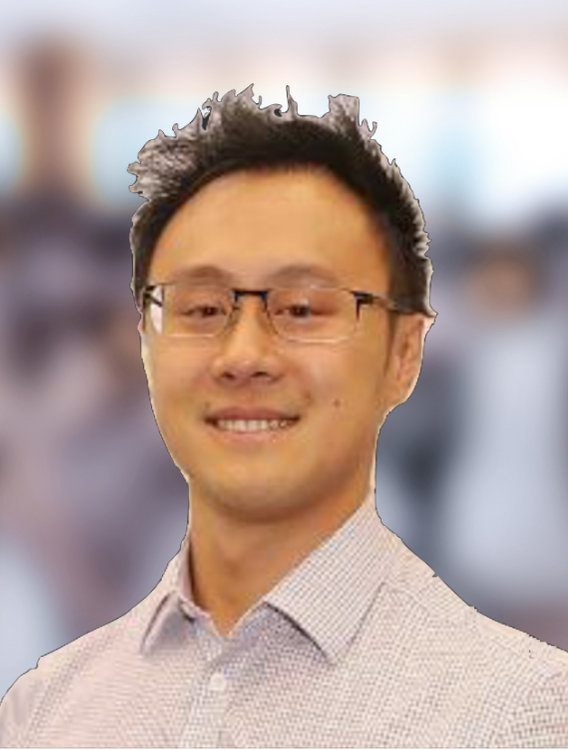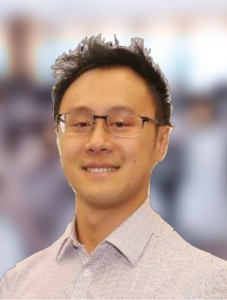 "Easy to use and effective. Team is prompt, responsive and customer focused."
Tony Lai | BPharm, GradDipClinPharm, MClinPharm, MSHPA
Senior Pharmacist | Antimicrobial Stewardship | The Children's Hospital at Westmead, Australia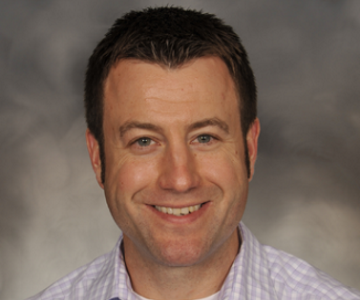 I'm excited in this modern era that Bayesian dosing software like DoseMeRx makes it possible to apply best clinical practices at the beside. There's no better way to merge my research focus and clinical knowledge than to lead their clinical advisory board."
Tom Lodise | PharmD, PhD
Professor at the Albany Pharmacy College of Health Sciences and Clinical Pharmacy Specialist at the Stratton VA Medical Center

"I have been very pleased with the support provided by the DoseMeRx team. They provided us with ample background data, frequent live training sessions, and prompt on-demand support, even on evenings and weekends."
Robert Smith | PharmD, BCGP, BCPS, FASCP
Senior Director of Health Outcomes and Research | Neil Medical Group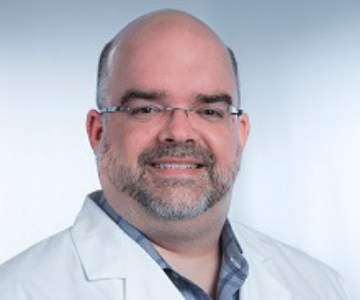 "It's a straight-forward way to implement AUC-based decision making in Vancomycin dosing whilst at the same time minimizing the number of levels needed. It's a win-win… DoseMeRx solves my need."
William L. Musick | Pharm. D., BCPS
Residency Program Director | Houston Methodist
Why should you choose DoseMeRx?