Vancomycin AUC Conversion Toolkit
Concise resources to support you in transitioning from trough-only to AUC-based dosing of vancomycin.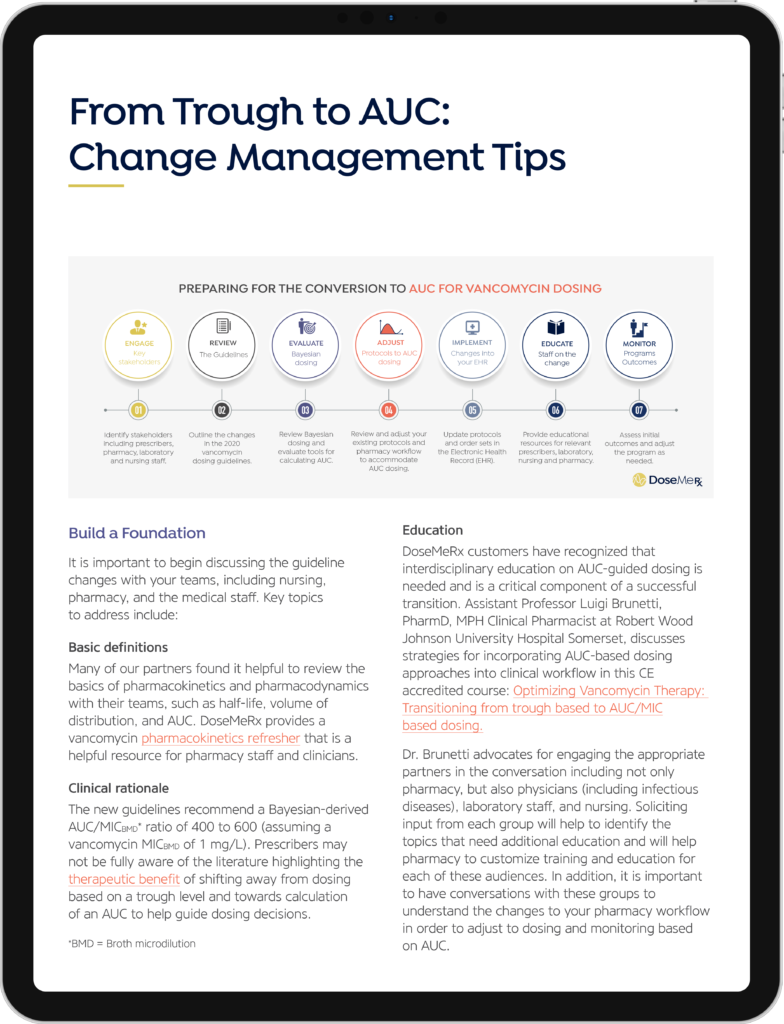 It is now recommended healthcare providers shift to AUC-based dosing for vancomycin utilizing Bayesian software programs such as DoseMeRx. We've created this toolkit with downloadable resources to assist you and simplify this transition.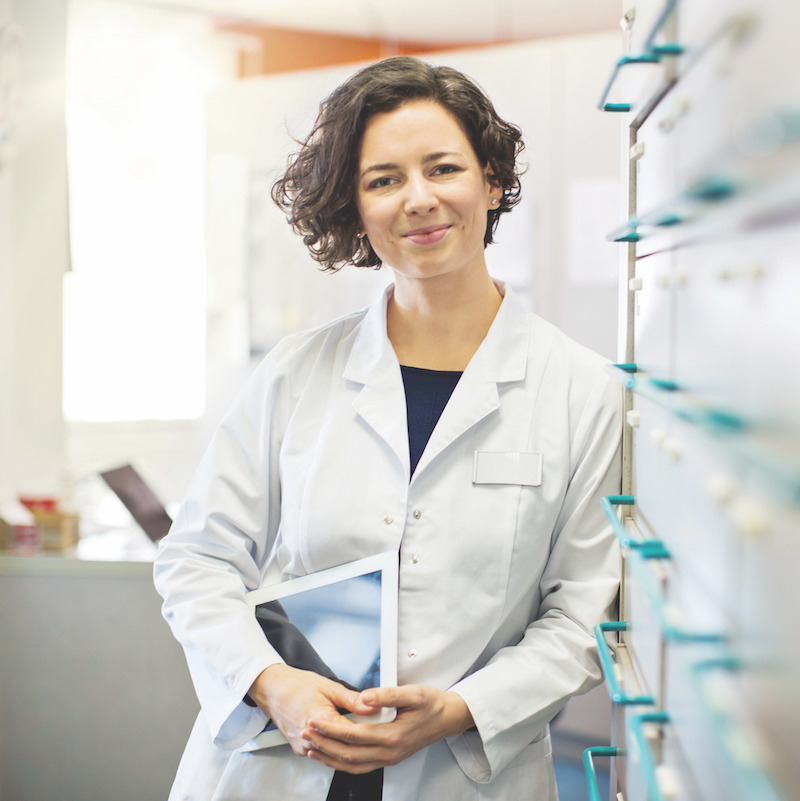 Pharmacokinetics and AUC Refresher
Understanding pharmacokinetics is important to learn how monitoring can be performed for dosing to an Area Under the Curve (AUC) target. We explore terms to be familiar with in order to understand the concept of AUC.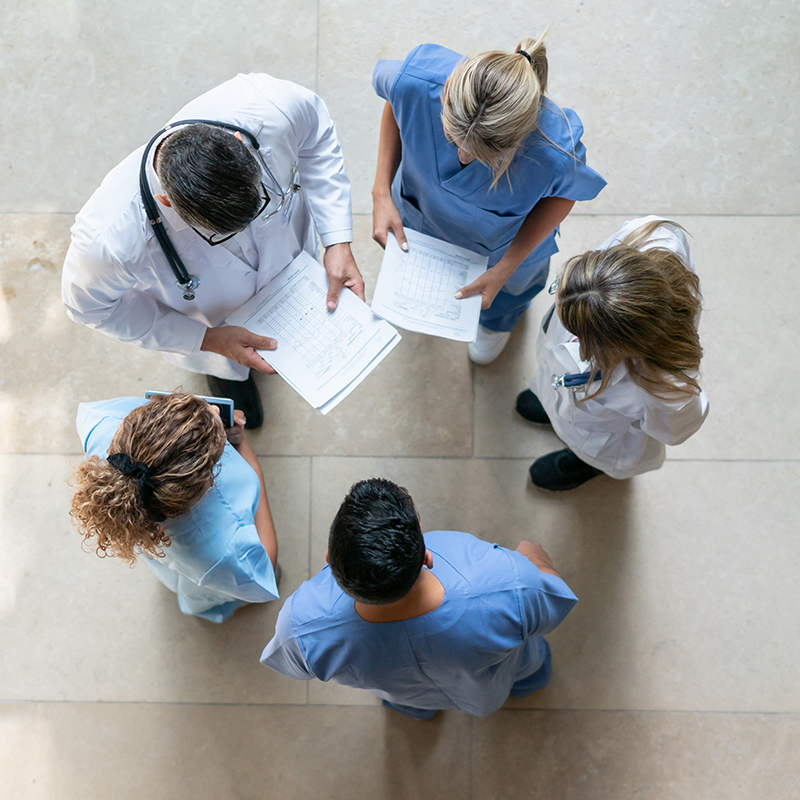 From Trough to AUC: Change Management Tips
We have supported hundreds of customers with the transition to AUC-based dosing. Here is a helpful checklist of things to consider and review in preparing your team for the conversion to AUC-based dosing.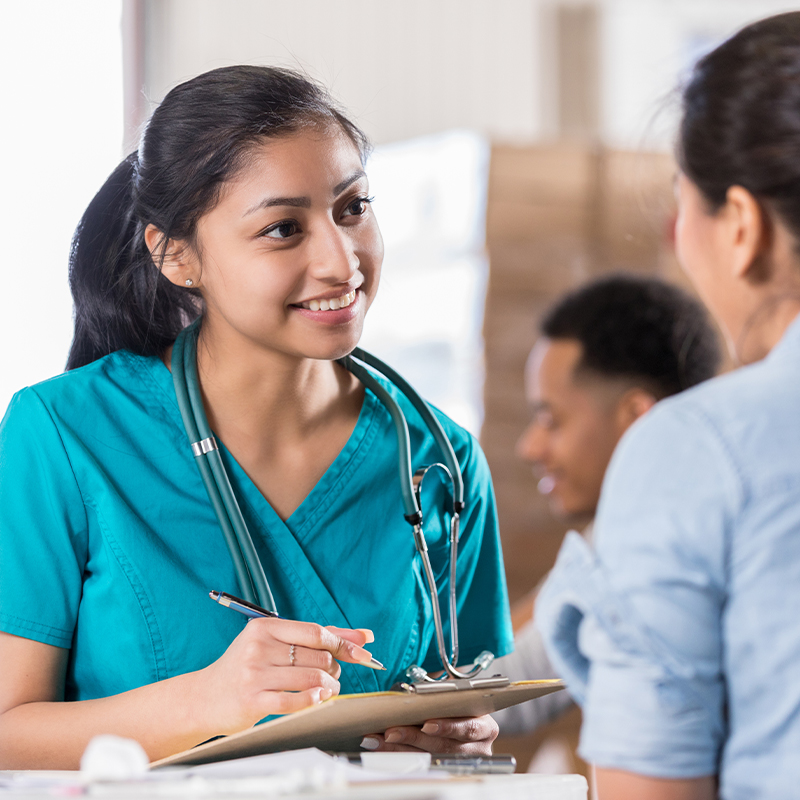 How to Communicate the Changes to Your Prescribers
Dr Kavita Trivedi, MD shares her recommendations around education, involving the entire care team, and reviewing patient discharge policies in this helpful guide to prepare you for conversations with physicians as you transition to AUC for vancomycin.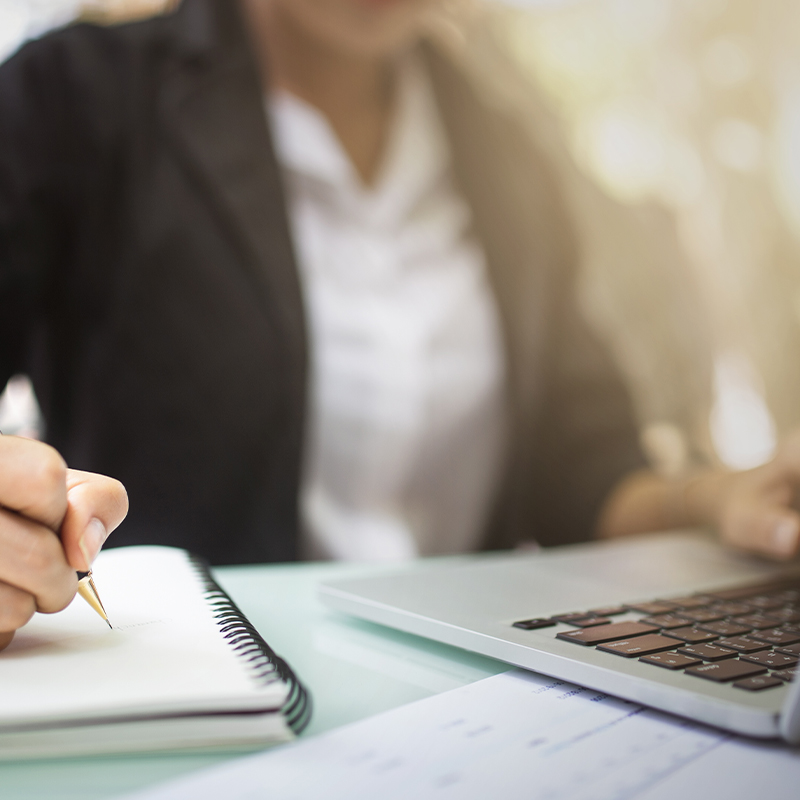 Free Continuing Education Accredited Courses
Many of our customers recognize interdisciplinary education about AUC-based dosing is needed and a critical component of a successful transition. A/Prof Luigi Brunetti, PharmD, MPH, from Robert Wood Johnson University Hospital Somerset discusses strategies for incorporating AUC-based dosing approaches into the clinical workflow.
See how easy DoseMeRx is to operate and integrate into your workday.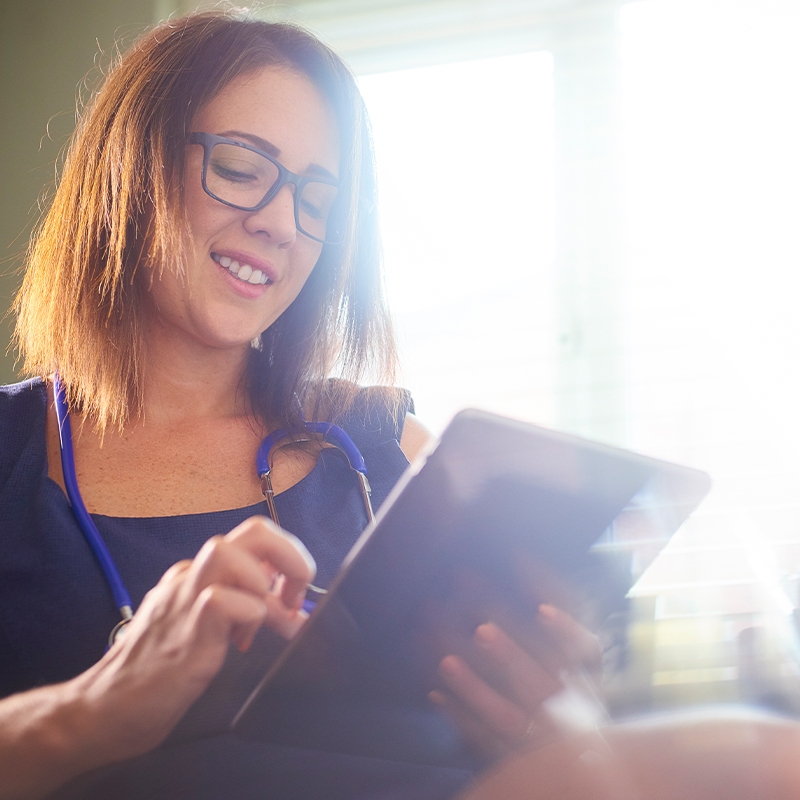 The Ultimate List of Vancomycin AUC Resources & Literature
This AUC focused vancomycin literature review summarizes research evaluating AUC-based dosing strategies shown to enhance patient outcomes, reduce adverse drug events and lower healthcare costs. It is intended to serve as a reference point for pharmacists looking for trustworthy and credible literature on this topic.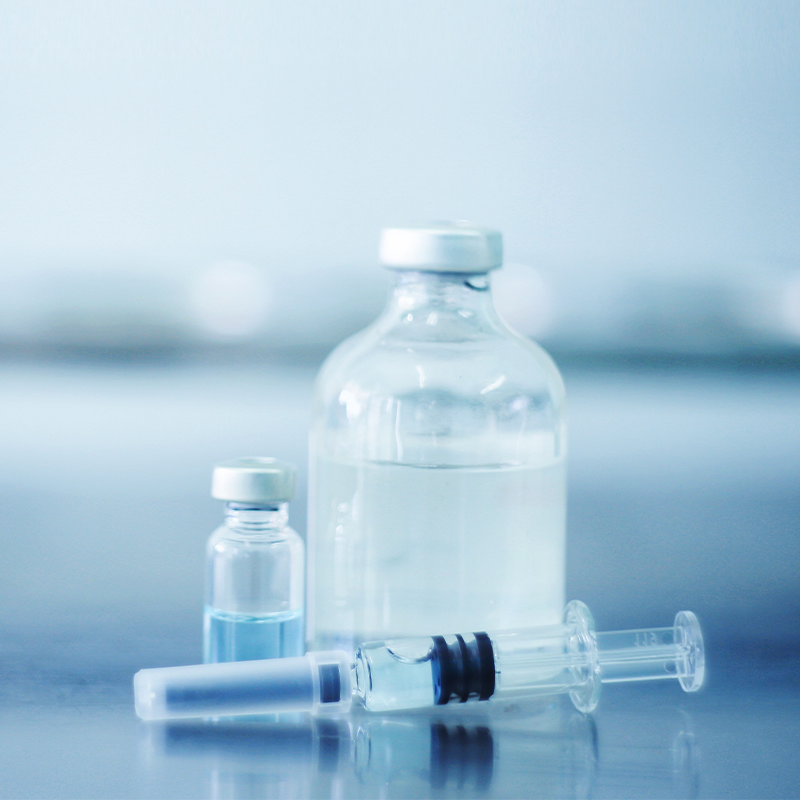 The Easiest Way to Implement AUC
Through the use of DoseMeRx Bayesian dosing software, there is no longer a requirement to wait until the patient is at steady state before obtaining levels offering a clinical benefit. This helpful final part of our toolkit explores the next steps to evaluating Bayesian dosing for your institution.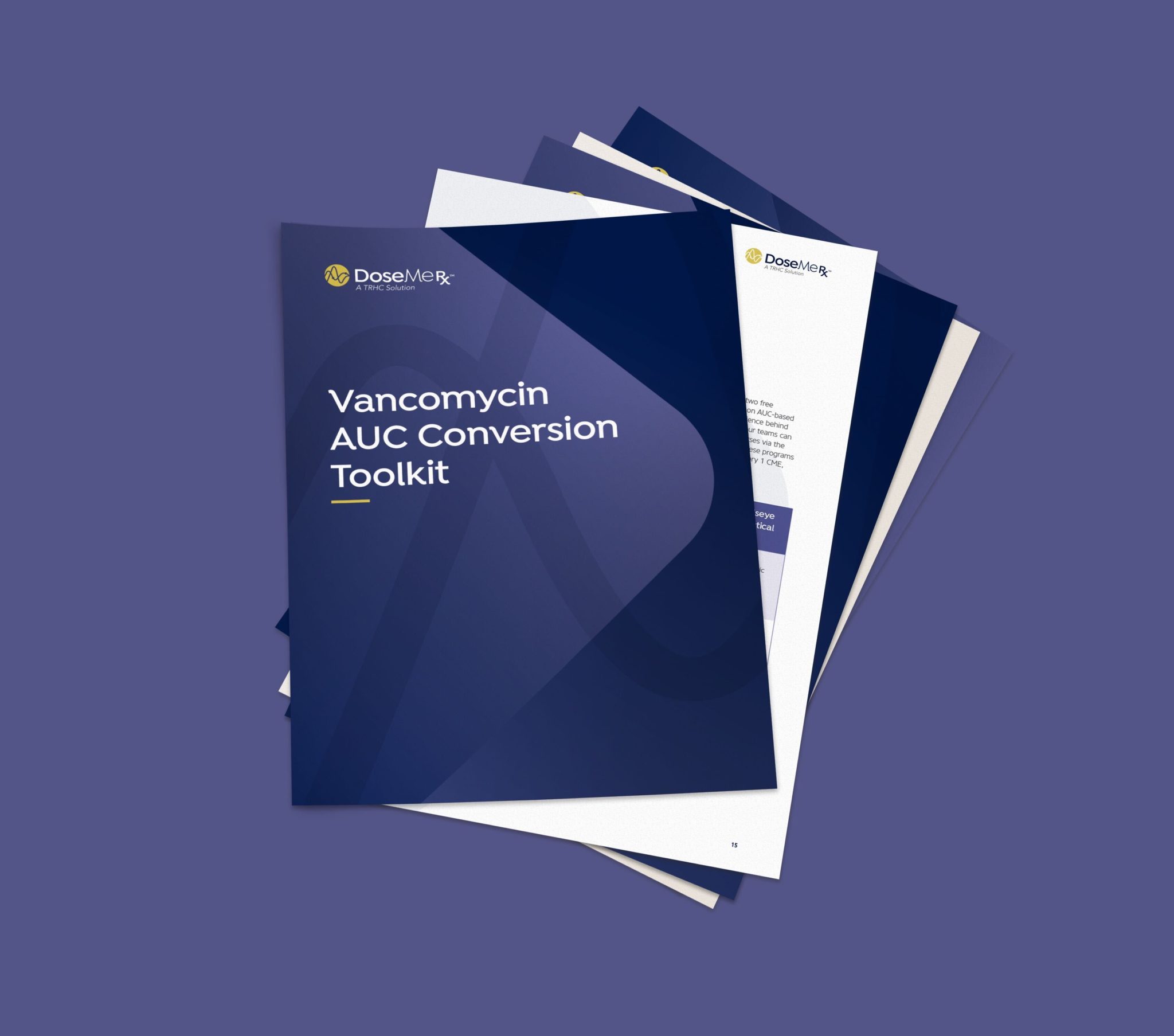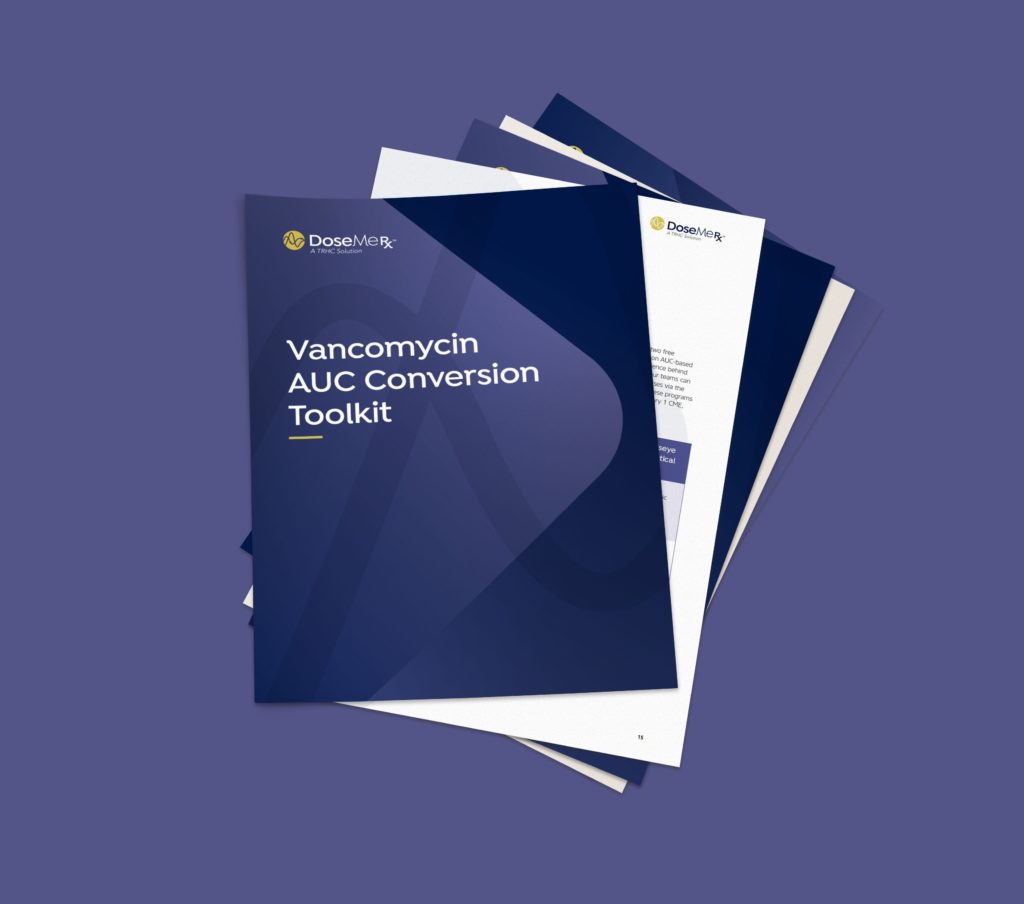 Download the Complete Vancomycin AUC Conversion Toolkit
Wondering how to implement the 2020 vancomycin dosing guidelines and where to start? We're here to help! Get instant access to a concise range of checklists, tips and templates to support you in successfully transitioning to an AUC-based dosing strategy for monitoring of vancomycin.