Bayesian dosing resource hub.
DoseMeRx uses Bayesian dosing to calculate a precise dose to achieve your clinical target. Studies have shown that this results in significant improvements to mortality, risk, and patient outcomes.
Bayesian Dosing continuing education courses
Free courses accredited by Tabula Rasa HealthCare University as a provider of continuing pharmacy education.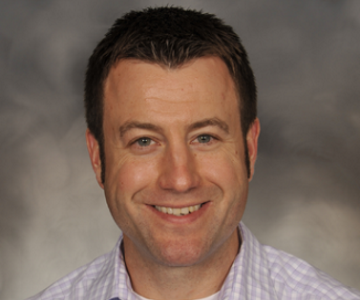 Tom Lodise, PharmD, PhD
Associate Prof. Albany College of Pharmacy and Health Sciences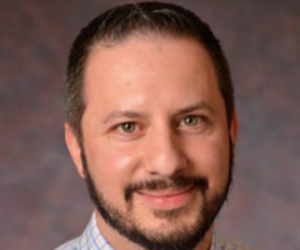 Luigi Brunetti, PharmD, MPH, BCPS, BCGP
Associate Prof. Ernest Mario School of Pharmacy and Rutgers University.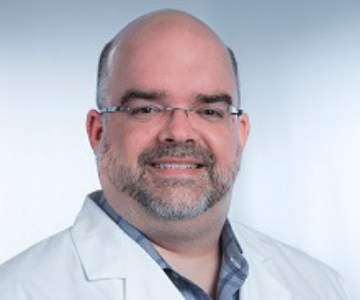 Will Musick, PharmD, BCIDP
Infectious Diseases Clinical Specialist at Houston Methodist Hospital, Houston.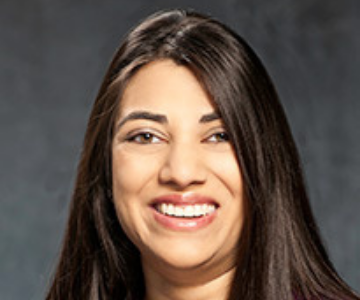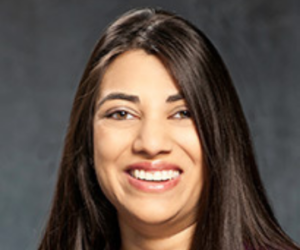 Shivani Patel, PharmD, BCPS
Clinical Pharmacy Specialist in Infectious Disease at Memorial Hermann Southwest, Houston.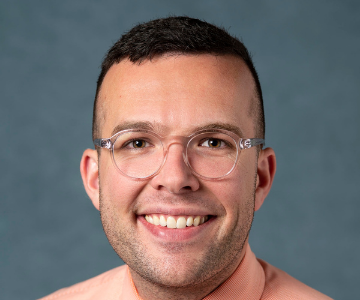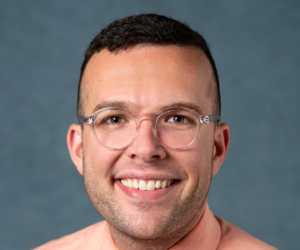 Ethan Smith, PharmD, BCIDP
Program Coordinator for Antimicrobial Stewardship at Cedars-Sinai Medical Center, Los Angeles.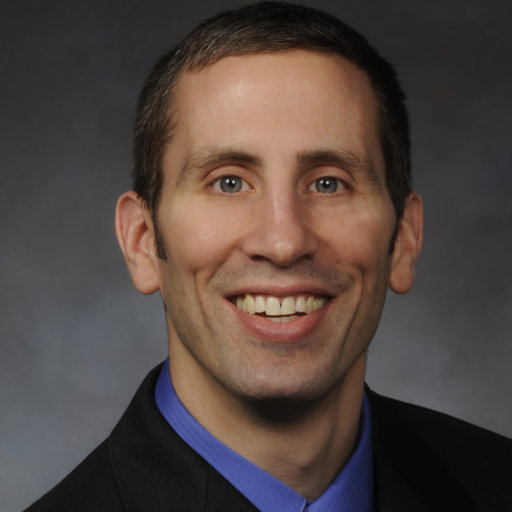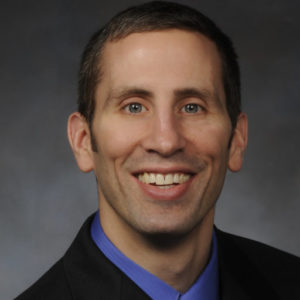 Jeffrey J. Cies, PharmD, MPH, BCPS-AQ ID, BCPPS, FCCP, FCCM, FPPA
Pharmacy Clinical Coordinator, Critical Care, and Infectious Diseases, St. Christopher's Hospital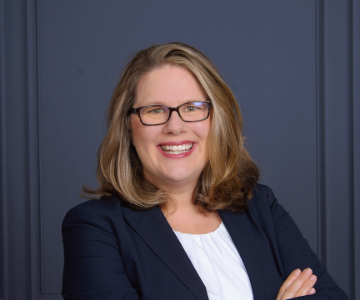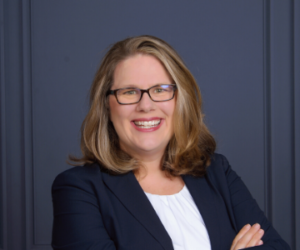 Kristi Kuper, PharmD, BCPS, FIDSA, CMWA
Director of Clinical Pharmacy for DoseMeRx / Tabula Rasa HealthCare
Why should you choose DoseMeRx?