The Science Behind DoseMeRx.
Bayesian dosing, from Research to Clinical Practice.
How does Bayesian Dosing work?
Bayesian dosing uses patient data and laboratory results to estimate a patient's ability to absorb, process, and clear a drug from their system. Using a published population model, DoseMeRx algorithms adjusts the pharmacokinetic and/or pharmacodynamic parameters so that a patient-specific, individualized drug model is built. This individual model is then used to provide a patient-specific dosing recommendation to reach a therapeutic target.
Where there is no laboratory results yet available, DoseMeRx can use a population model with individual patient details (age, height, weight, sex, even genotype if available) to calculate an initial dose estimate.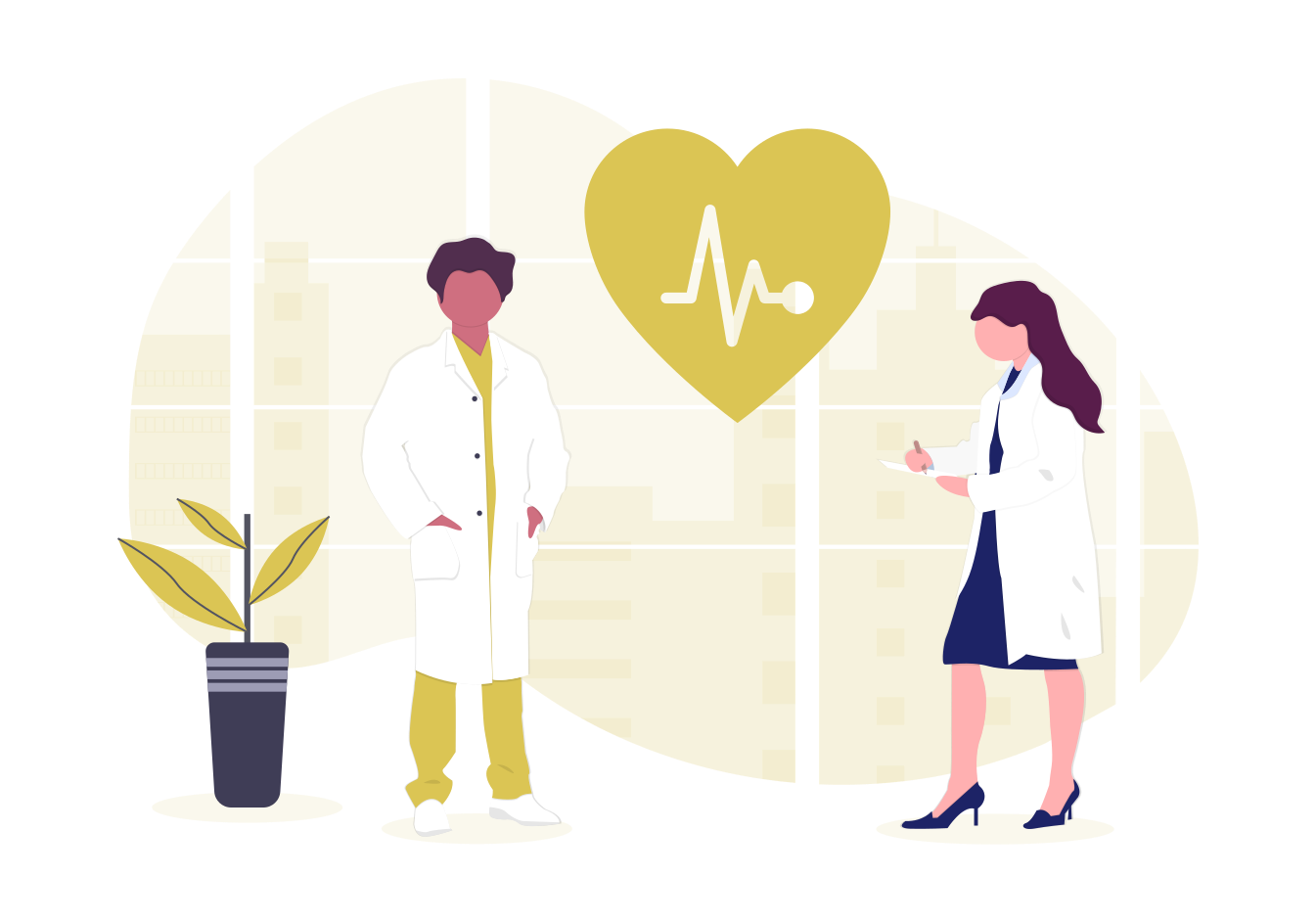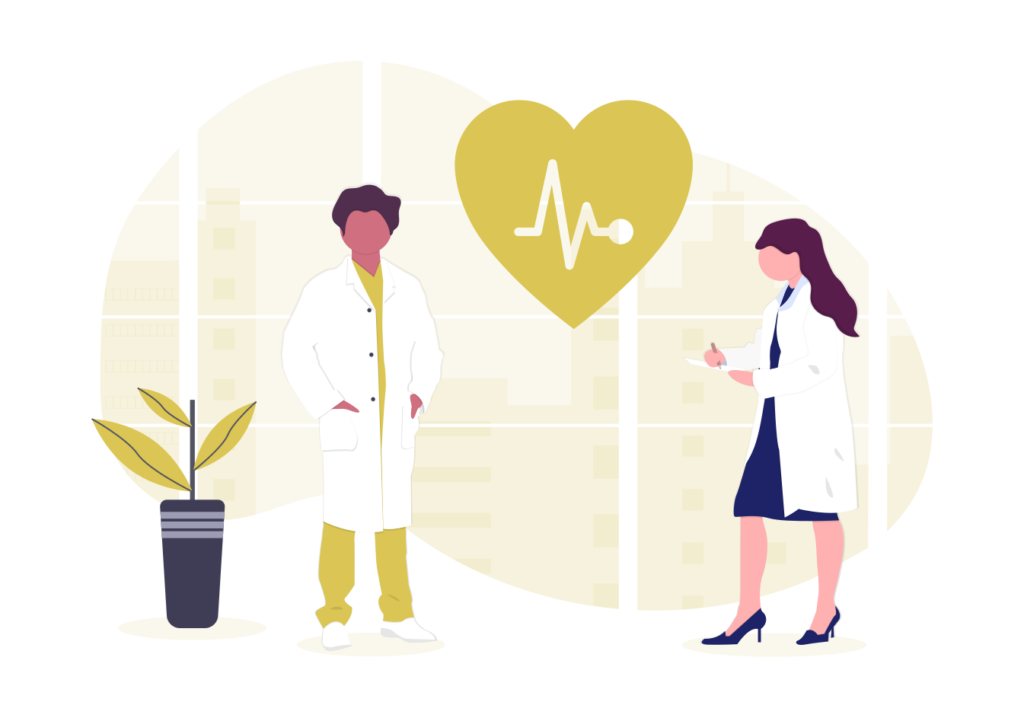 Where has it been used?
Bayesian dose forecasting has been used extensively around the world, although its use in a clinical setting has been previously isolated to pockets of clinicians who were familiar with the technology and had a good understanding of both IT and mathematics.
DoseMeRx no longer requires users to be Bayesian experts, making it easy for clinicians to use, and allows for a collaborative team approach to therapy that can be implemented out of the box.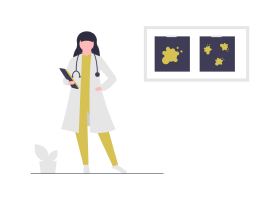 Why should you choose DoseMeRx?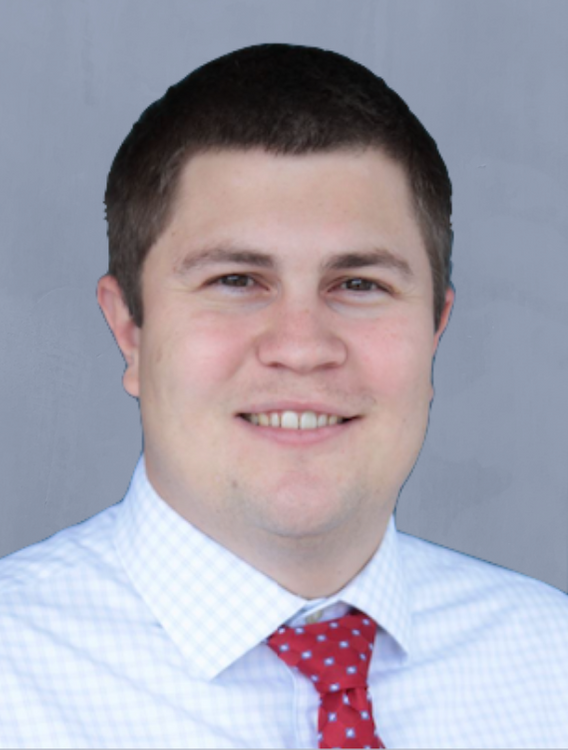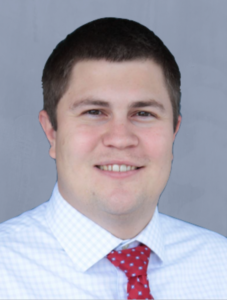 "I really can't stress enough how happy we are with our decision to utilize a Bayesian support tool and specifically DoseMeRx. They were instrumental in the implementation of AUC dosing."
Dustin Orvin | PharmD
St. Joseph's/Candler Clinical Pharmacist in Internal Medicine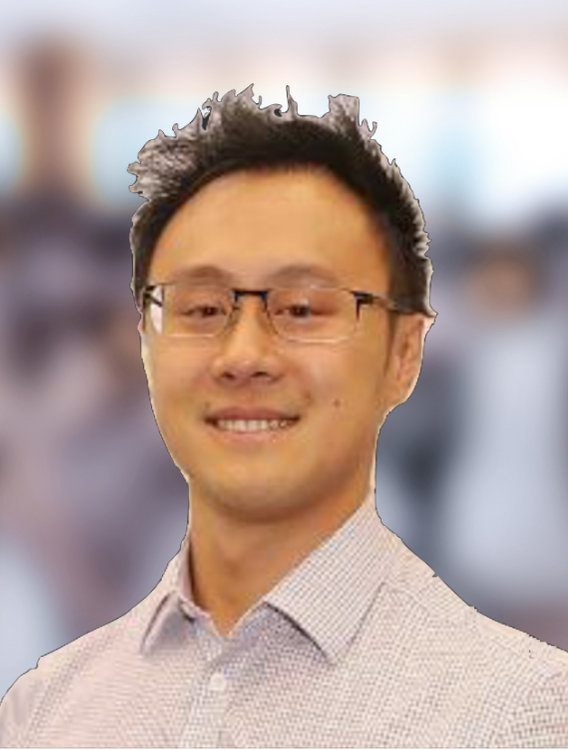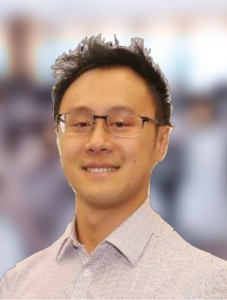 "Easy to use and effective. Team is prompt, responsive and customer focused."
Tony Lai | BPharm, GradDipClinPharm, MClinPharm, MSHPA
Senior Pharmacist | Antimicrobial Stewardship | The Children's Hospital at Westmead, Australia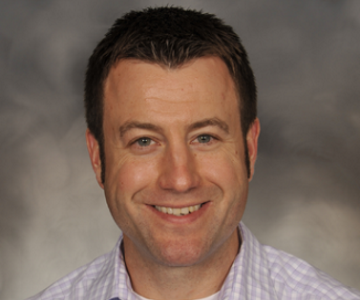 I'm excited in this modern era that Bayesian dosing software like DoseMeRx makes it possible to apply best clinical practices at the beside. There's no better way to merge my research focus and clinical knowledge than to lead their clinical advisory board."
Tom Lodise | PharmD, PhD
Professor at the Albany Pharmacy College of Health Sciences and Clinical Pharmacy Specialist at the Stratton VA Medical Center

"I have been very pleased with the support provided by the DoseMeRx team. They provided us with ample background data, frequent live training sessions, and prompt on-demand support, even on evenings and weekends."
Robert Smith | PharmD, BCGP, BCPS, FASCP
Senior Director of Health Outcomes and Research | Neil Medical Group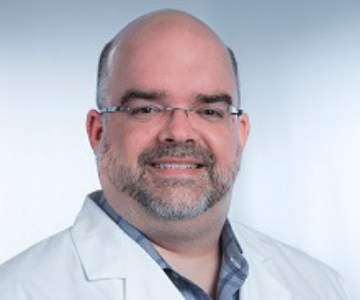 "It's a straight-forward way to implement AUC-based decision making in Vancomycin dosing whilst at the same time minimizing the number of levels needed. It's a win-win… DoseMeRx solves my need."
William L. Musick | Pharm. D., BCPS
Residency Program Director | Houston Methodist