DoseMe supports your rigorous data-driven decision making by using your patient data to build, validate, and certify custom drug models tailored to your needs.
Whether for your specific patients, or for a key sub-population, we support you in delivering reliable and high-quality evidence-based medicine.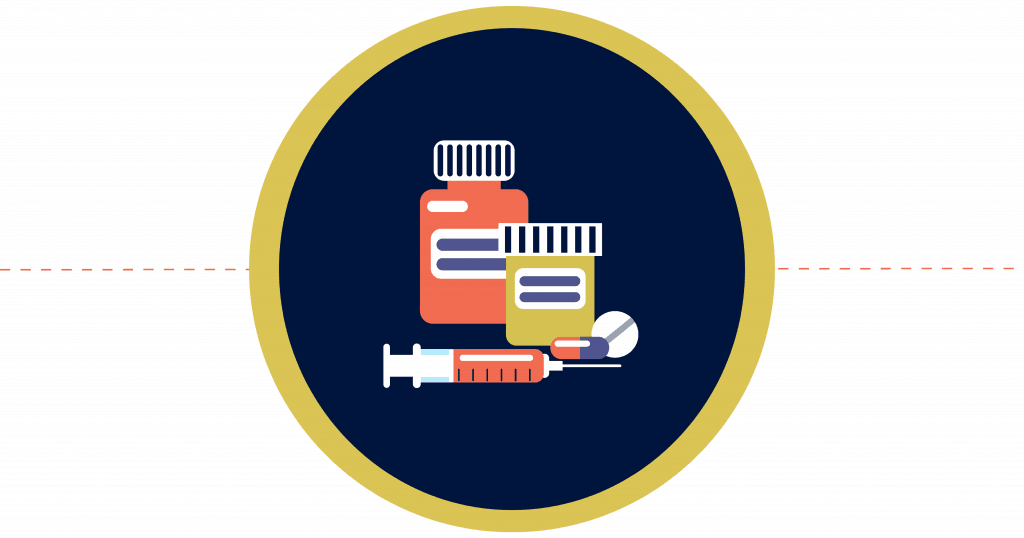 Rigor & Reproducibility
Controlled rigorous and reproducible means of building and adapting new dosing protocols to your hospital requirements.
Supervised Model Development
Avoid using inappropriate data and the risk of contaminating your model development via unsupervised machine learning.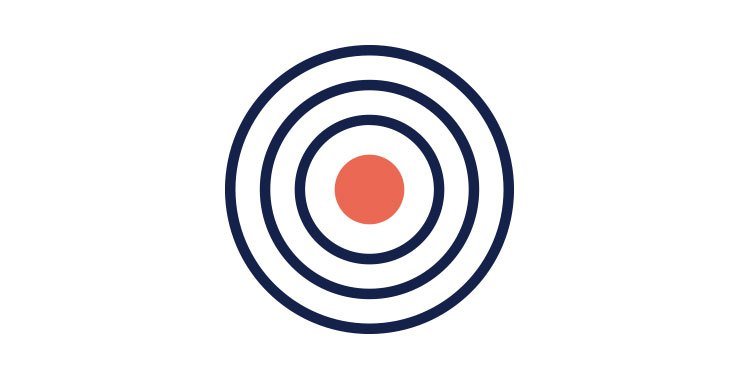 Best Practice in Precision Dosing
Follows best-practice quality assurance, ISO standards, and regulatory guidelines for implementation of precision dosing in clinical practice.
Transform your data and accelerate to precision medicine
DoseMe makes adding your custom model easy, simple and of course, very personalized. Model development projects typically involve five stages, and in keeping with our high performance standards, we ensure rigor and collaboration throughout.  
Firstly, DoseMe collects retrospective data from your hospital or specific patient group. Using your data, we then build a custom model tailored to your needs. We evaluate your custom model through rigorous dosing simulation across a diverse population of 5,000 patients.
We present findings, comparing your model to clinically validated published models. Finally, we work with you to establish how you wish to adopt your model, ensuring it meets your needs and upholds Quality Use of Medicines requirements.
Request a free trial
See how easy DoseMeRx is to operate and integrate into your workday.
Request a free trial below. You can also phone us on +1 (832) 358-3308 or
email hello@doseme-rx.com.