Precision Dosing Just Got SMARTer
DoseMeRx integrates seamlessly into major EHR platforms powered by SMART® and FHIR® technologies. Proven to save time, reduce adverse drug events and improve patient outcomes, DoseMeRx can be rapidly deployed with minimal resources to optimise your therapeutic drug monitoring and standardize care throughout your entire health service.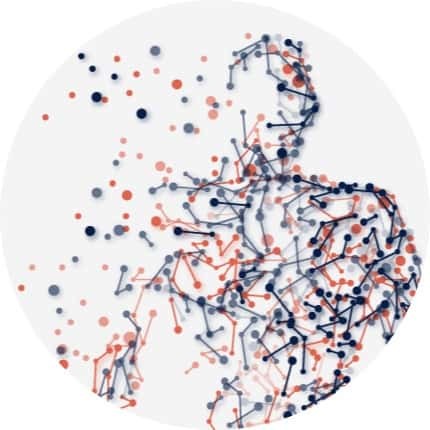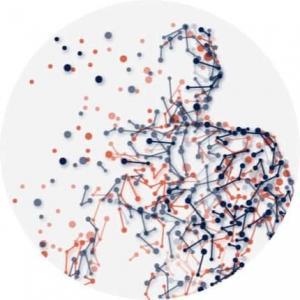 DoseMeRx integrates seamlessly into all major EHR systems. Some of the most widely-used EHRs are highlighted below.
Our platform is highly customizable, if your EHR provider isn't listed, get in touch.
Allscripts® is a leader in EHR integration and healthcare information technology solutions that advance clinical, financial and operational results across an Open platform.
Simple and Seamless EHR Integration
Plug-and-play Interoperability
DoseMeRx SMART-App saves you time and revolutionizes the deployment process using FHIR. Powered by SMART-on-FHIR technologies, DoseMeRx requires minimal resources to turn on.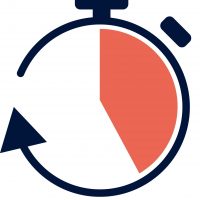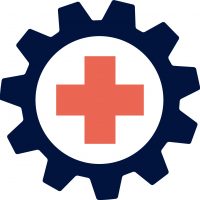 Minimal Clicks in Your Everyday Environment
Runs Natively Inside Your EHR
DoseMeRx embeds inside your EHR, so you can easily manage patients in your native, everyday environment. Simple and easy-to-use, you can simulate individualized, precise dose recommendations in just three clicks.
High Performance, Highly Customizable
Integrates with All Major EHR Providers
DoseMeRx integrates seamlessly with all major EHR systems. Our platform is highly customisable, with custom integration services available to suit whatever you require.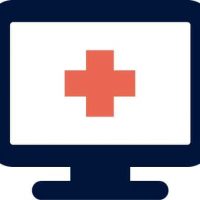 Proven Healthcare Interface Development Experience
We work with experts offering custom health interface development services for connecting DoseMeRx to EHR/EMR and practice management software to suit whatever clinical requirements you may have. If you would like to discuss a custom integration, please get in touch. 
Request a free trial
See how easy DoseMeRx is to operate and integrate into your workday.
Request a free trial below. You can also phone us on +1 (832) 358-3308 or
email hello@doseme-rx.com.
FHIR® is a registered trademark of Health Level Seven International.