WEBINAR

Mastering Big Data for Therapeutic Drug Monitoring
An effortless, data-driven approach to vancomycin AUC dosing.
Tuesday
October 25, 2022
1 PM EDT

---
In this free webinar, a panel of clinical experts will discuss how the reimagined DoseMeRx interface has made precision dosing (and precision data!) even faster and given them the tools to track and optimize their Bayesian dosing programs for vancomycin.

Join us on October 25th at 1pm ET and hear why clinicians described DoseMeRx embedded analytics as "saving me hours of manual review" and "an awesome way for us to justify AUC and ignore trough."

Why attend:
Discover how the updated DoseMeRx has streamlined workflow and improved efficiencies for clinicians at the bedside
Learn how to leverage real-time clinical and usage data to track institutional goals, including patient risk indicators and reduction in AKI
Watch a live demo of the integrated platform's intuitive features, including our powerful NEW embedded analytics
---
Your panel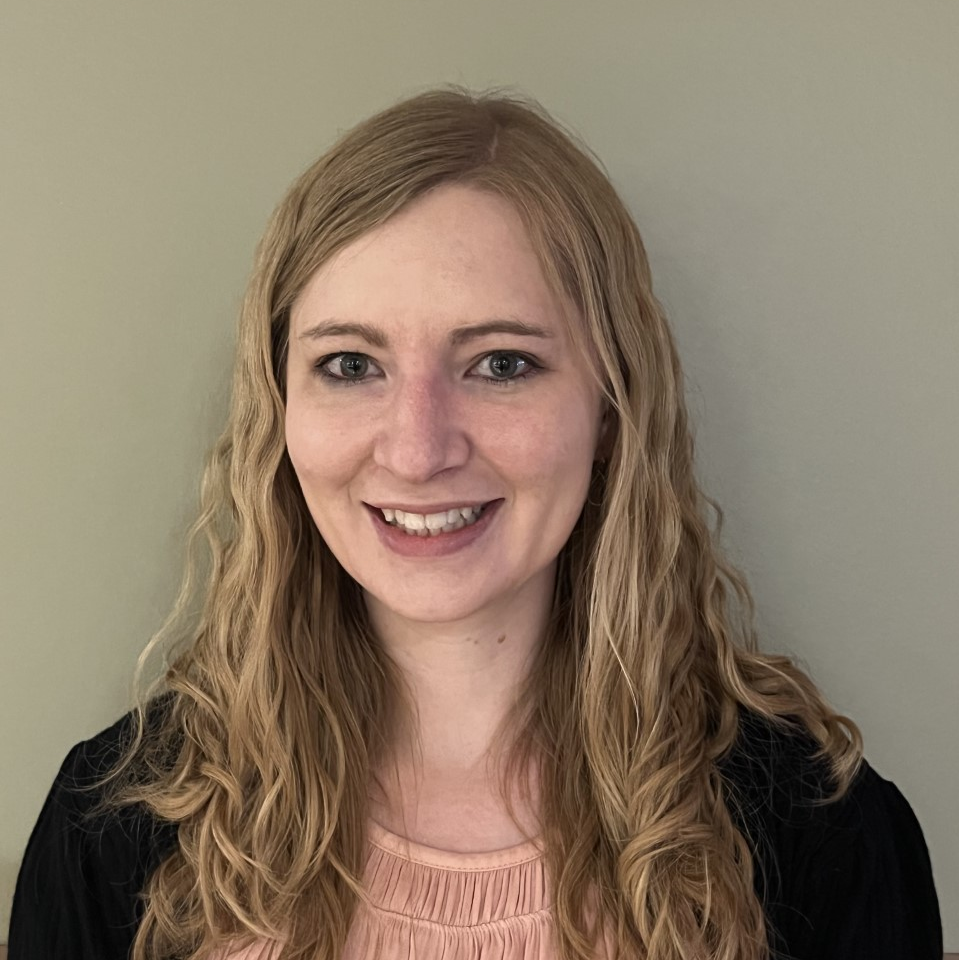 Rebecca Amen, PharmD, BCPS
Dr. Amen is a Clinical Pharmacy Specialist, Infectious Diseases, and has helped manage the Antimicrobial Stewardship team at Benefis Health System over the past 10 years. She participates in antimicrobial stewardship projects, formulary management, and cost savings initiatives as the Antimicrobial Stewardship Representative to the Pharmacy and Therapeutics Committee. She received her Doctor of Pharmacy from Skaggs School of Pharmacy at the University of Montana and completed a Pharmacy Practice Residency at Benefis in Great Falls, MT. Her research interests include improving patient outcomes with limited durations of antimicrobials and optimizing the utilization of rapid microbiology tests.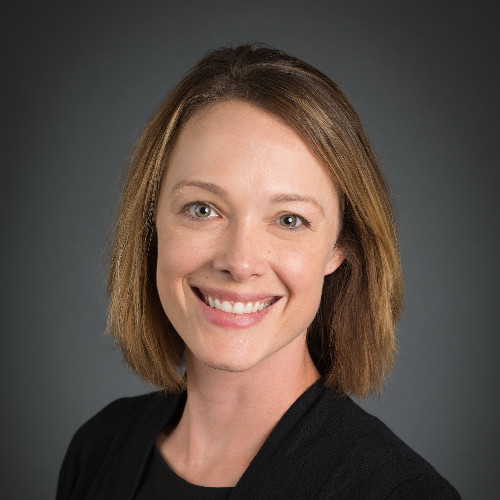 Julie Downen, PharmD, BCPS, BCIDP, CLSSBB
Dr. Downen is an Antimicrobial Stewardship Coordinator at Springfield Memorial Hospital and co-leads the Antimicrobial Stewardship Committee. Dr. Downen is responsible for quality improvement initiatives as they relate to antimicrobial utilization as well as shares her time rounding with the SIU-SOM Infectious Diseases team. Dr. Downen received her Doctor of Pharmacy from Drake University. Her research interests include improving antimicrobial utilization at SMH and across Memorial Health.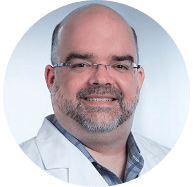 Will Musick, PharmD, BCIDP
Dr. Musick is Infectious Diseases Clinical Specialist at Houston Methodist Hospital (HMH) in Houston,TX. He focuses on the Solid-Organ Transplant and Critically Ill populations. He developed and directs the PGY2 Infectious Diseases residency program at HMH and holds adjunct faculty appointments to the University of Houston College of Pharmacy and the University of Texas College of Pharmacy. His professional interests include teaching/training residents and students and researching atypical infections and CMV in the solid-organ transplant population.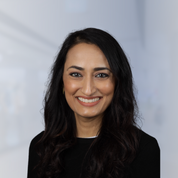 Sharmeen Roy, PharmD, BCPS
Dr. Roy is the Sr. Director of Pharmacy Solutions for DoseMeRx. She has spent the majority of her 20-year career within pediatric clinical pharmacy, clinical research, and pharmacogenomics. She is passionate about pediatric critical care and leveraging technology to amplify the impact of the pharmacist. She received her Doctor of Pharmacy degree from the University of Illinois at Chicago and completed a Pediatric Specialty Pharmacotherapy Residency at Texas Children's Hospital.
---
Can't make it on October 25th?
Don't worry – we've got you covered! Register now and we will send you a link to watch the recording in your own time.
---