Careers
Want to make a difference in the world?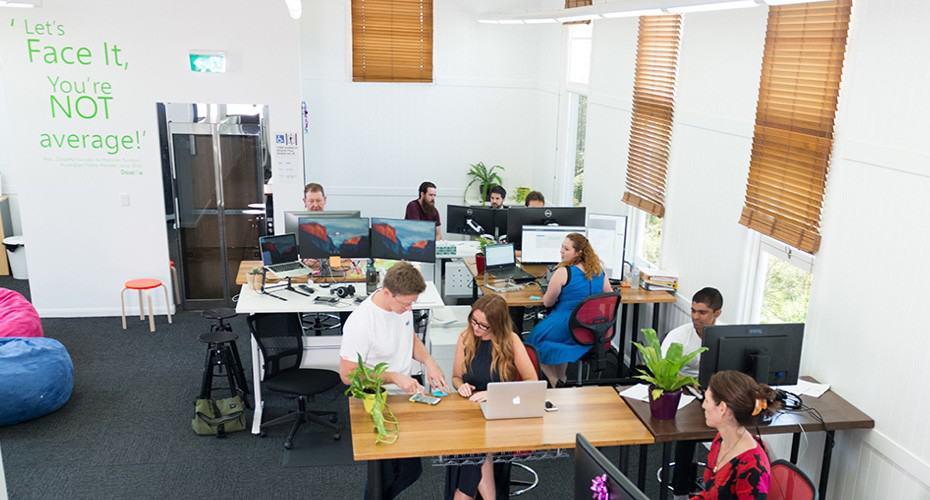 Work with us
We're always looking for curious, hard-working people to join the DoseMeRx family and help empower our team.
Our workplace is a colourful environment of scientists, creatives, founders, developers and inventors. We have high desks, low desks, big TV's and coffee hubs – it's hard to not to get excited and enjoy your working life.
Our goal is to impact as many people on the planet as we can through precision dosing. DoseMeRx means personalized medicine for everyone, everywhere.
Introduce yourself and register your interest to be kept on file by emailing us at hello@doseme-rx.com.
Proud partnerships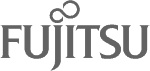 Awards and accolades
2016
iAwards Queensland Community Services Award
Advance Queensland Most Opportunity for Global Expansion
iAwards Pitchfest
2014
iAwards Start Up Innovator
HISA Health App Challenge