Do's and Don'ts of Bayesian Dosing: Webinar

Clinical and Operational Best Practices and Lessons Learned from Leading Health Systems
Wednesday, September 22, 2021
2 PM EDT

In this free webinar, clinical pharmacy experts will share best practices, lessons learned, and evidence-based perspectives on the clinical and operational impact of implementing Bayesian dosing.
Discover the key strategies and tools Memorial Hermann Health System used to implement Bayesian AUC-guided vancomycin monitoring within their electronic health record (EHR) across a diverse health system.

Learn how St. Josephs Candler measured the clinical, financial, and safety impacts of vancomycin AUC-based Bayesian dosing to achieve an overall reduction in AKI and improve therapeutic target attainment.

Hear from both presenters how they continually refined their process through lessons learned to optimize their vancomycin AUC-program.
Can't make this date?
Don't worry – we've got you covered! Register below and we will send you a link to watch the recording in your own time.

---
Your panel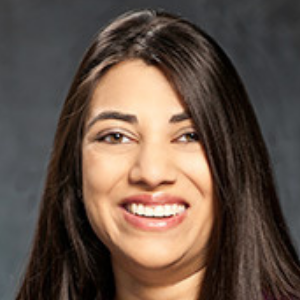 Shivani Patel, PharmD, BCPS, Clinical Pharmacy Specialist, Infectious Diseases
Memorial Hermann Southwest Hospital
Dr. Patel is responsible for leading hospital wide quality improvement and cost savings initiatives and co-leads several antimicrobial stewardship projects across the Memorial Hermann Health System, located in Houston, TX. She received her Doctor of Pharmacy from the University of North Carolina at Chapel Hill and completed a Pharmacy Practice Residency at Vanderbilt University Medical Center. Her research interests include improving antibiotic utilization and evaluating the utility of rapid diagnostics in the clinical setting.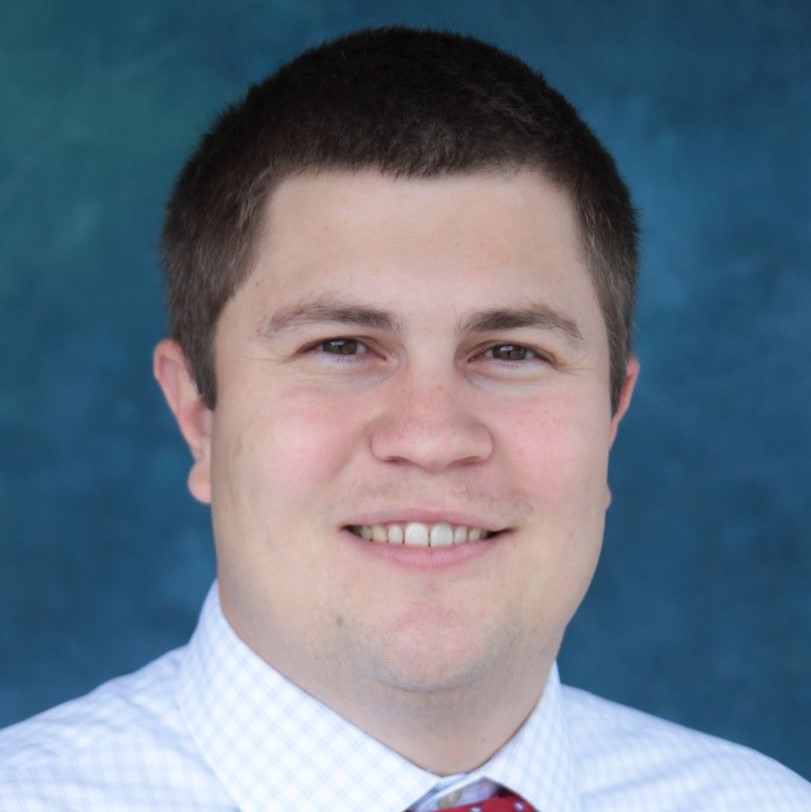 Dustin Orvin, PharmD, BCPS, Clinical Pharmacy Specialist
St. Joseph's/Candler


Dr. Orvin is a Clinical Pharmacy Specialist in Internal Medicine at Candler Hospital, located in Savannah, GA. He serves as the health system's Formulary Liaison to the Pharmacy and Therapeutics Committee. He received his Doctor of Pharmacy from the University of Georgia College of Pharmacy and completed a Pharmacy Practice Residency at St. Joseph's/Candler Health System. He is a member of ASHP and GSHP. His research interests are pharmacoeconomics and internal medicine.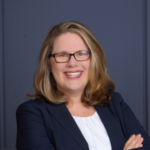 Moderator: Kristi Kuper, PharmD, BCPS, FIDSA,
Director of Clinical Pharmacy
DoseMeRx

Dr. Kuper is a Board Certified Pharmacotherapy Specialist who has spent the last 20 years in a variety of clinical pharmacy leadership roles working with more than 500 hospitals. She has contributed to over 40 publications and has experience co-leading national research projects on under-researched areas in antibiotic stewardship. She is a recognized expert in the use of clinical decision support to improve medication utilization in the acute care setting.
---
---