University Program
The Dosing Institute makes teaching and learning Pharmacokinetics easier, with real-world tools and case studies. If you're a teacher or student, The Dosing Institute is the perfect place to start extending your knowledge of precision dosing.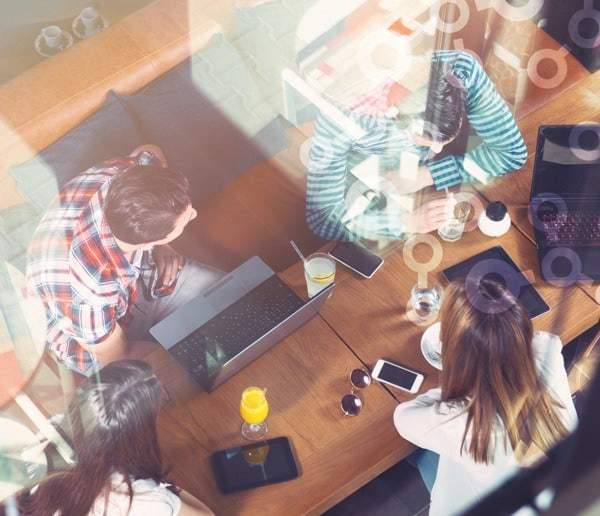 Bring The Dosing Institute to your school
Pharmacokinetic training tutorials
Case-based learning
Use of the DoseMe platform free of charge
The Dosing Institute is a collaboration with major teaching hospitals and universities including the University of Queensland, King's College London, Uppsala University
and the University of New South Wales.