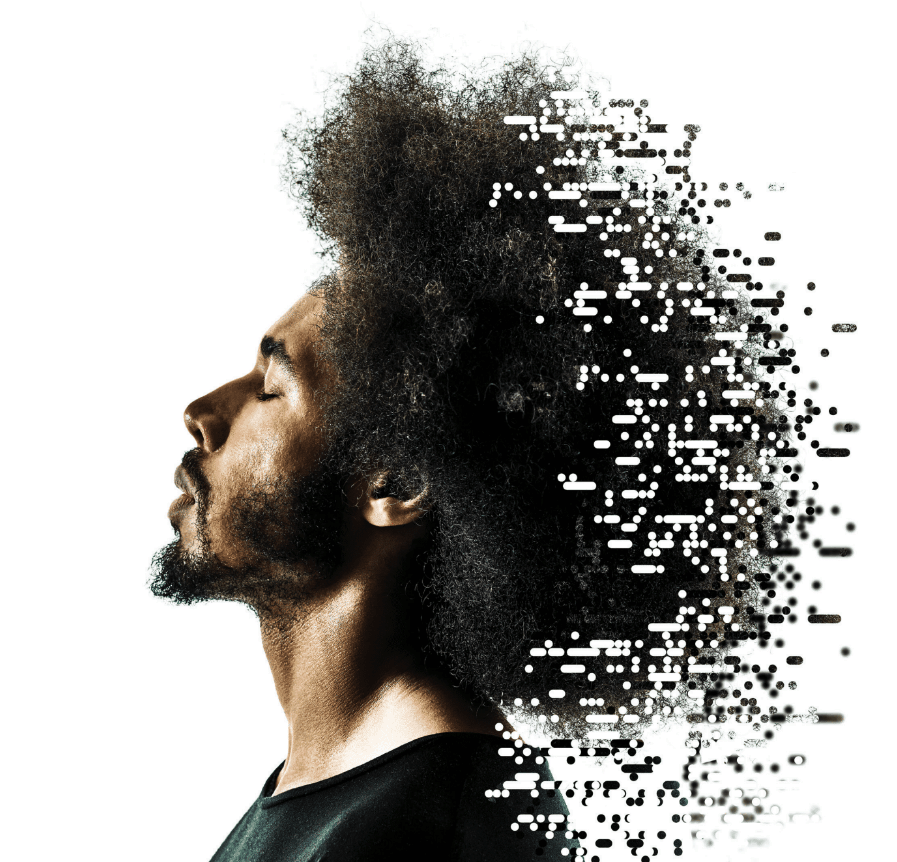 Save up to 30% with Vizient Member Rates
Simplify Your Therapeutic Drug Monitoring​ Why Choose DoseMeRx?
DoseMeRx significantly reduces the workload related to therapeutic drug monitoring and drug optimization. The platform allows you to calculate precise doses in seconds for a wide range of drugs including vancomycin, busulfan and many more.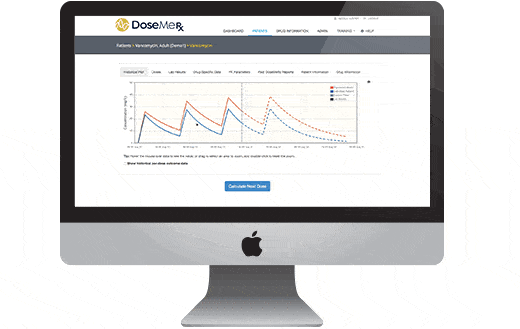 Flexible Timing of Drug Levels
Therapeutic drug monitoring no longer needs to be rigid or trial and error. With DoseMeRx, you can accurately interpret blood levels taken at any time. Then customize a patient-specific dose from just one level to reach your therapeutic target quicker.
Your Workflow, Only Simpler
Quickly and easily customize a dose to a range of therapeutic targets. Choose from trough, Peak, Peak-Trough, AUC, MIC and Time in Range. You can then compare this to your hospital guidelines and label recommendations to optimize decision making.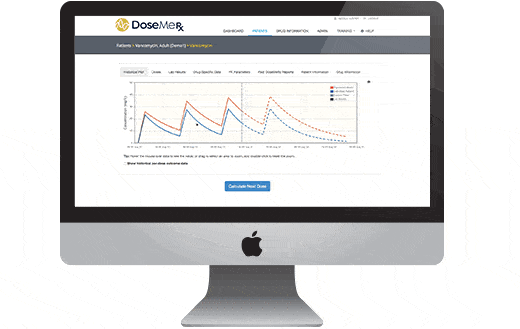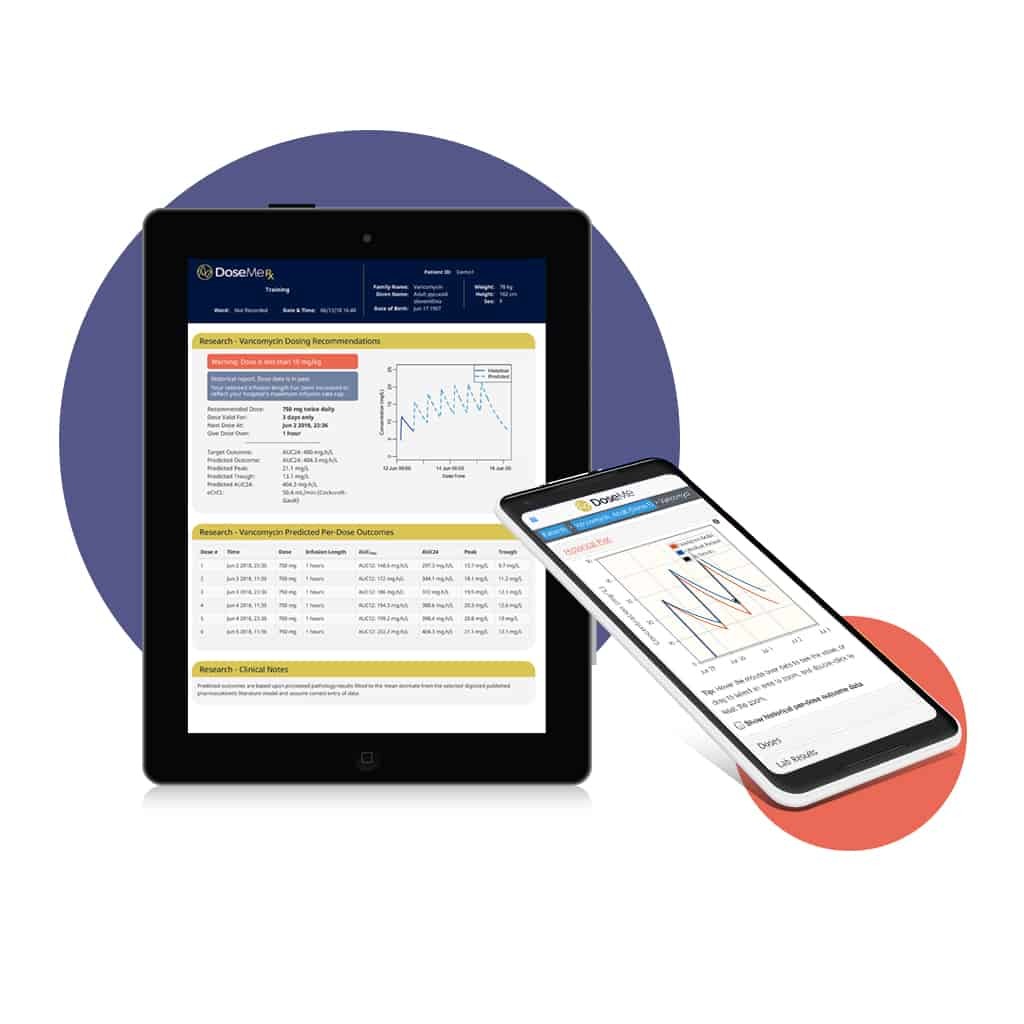 Decrease Clinical Variation
Standardize care with a data-driven approach to personalized dosing across entire health service for rigor and reproducibility.

Algorithms account for variability in genotype, metabolic enzymes and interacting drugs to help you minimize the potential of drug-related toxicities.
Watch The Demo
Explore our beautifully simple, yet powerful dosing calculator. Stop, start and pause at your own pace. When you're ready to explore the platform for yourself, request a free 14-day trial.