From Theory to Practice: Maximizing Aminoglycoside Efficacy with AUC-guided TDM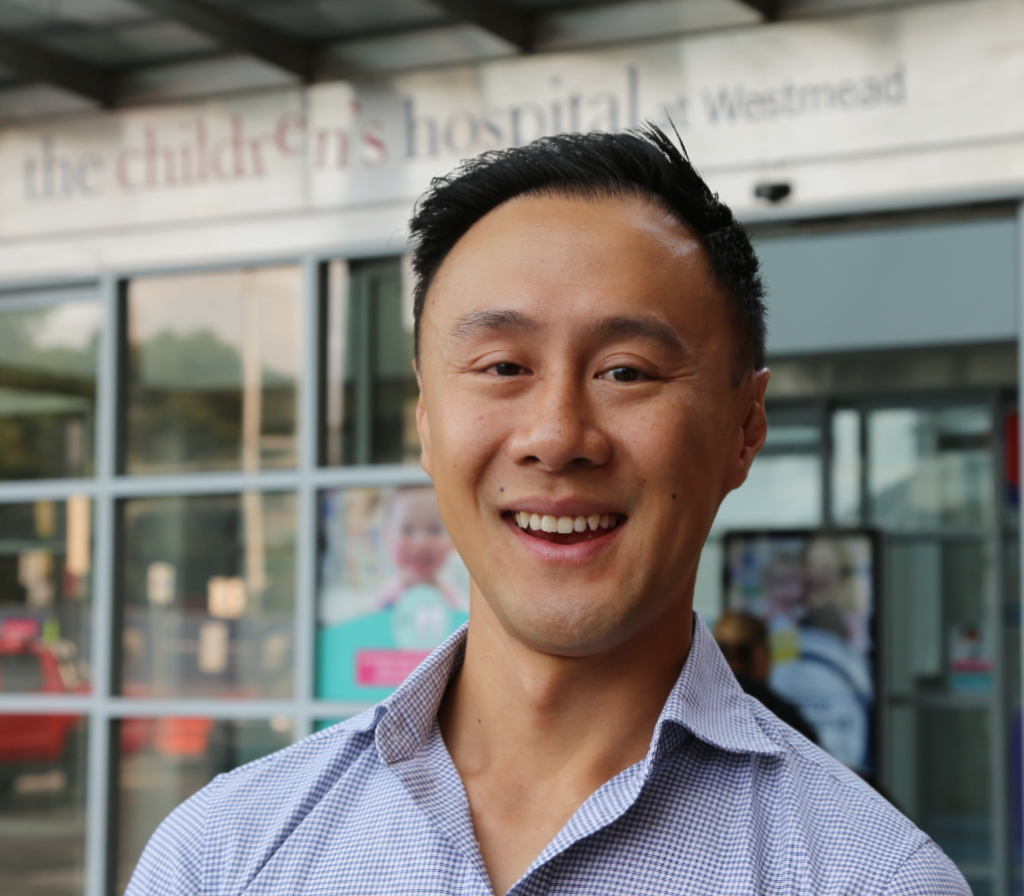 Featured speaker
Tony Lai, Bpharm, GradDipClinPharm, MClinPharm, FSHP
Senior Pharmacist, Antimicrobial Stewardship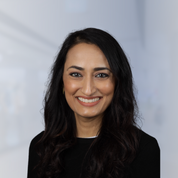 Hosted by
Sharmeen Roy, PharmD, BCPS
Chief Strategy & Science Officer, DoseMe
In this webinar, Tony Lai, Senior Pharmacist, Antimicrobial Stewardship/Infectious Diseases, at The Children's Hospital at Westmead, Australia makes the case for AUC-guided therapeutic drug monitoring (TDM) of aminoglycosides.
Learn about the key benefits of AUC-guided TDM for gentamicin, tobramycin, and amikacin and gain real-world insights on implementing precision dosing to improve outcomes.
What you'll learn
Best practices for therapeutic drug monitoring of gentamicin, tobramycin and amikacin
Explore the peak/trough vs. AUC dosing "controversy"
Learn how AUC guided monitoring seamlessly incorporates the latest CLSI updates to advance antibiotic stewardship
Build an aminoglycoside TDM protocol and review the guidelines used by The Children's Hospital at Westmead
Tony's top tips for making your own business case
Quick links
Watch the recording
Meet the speaker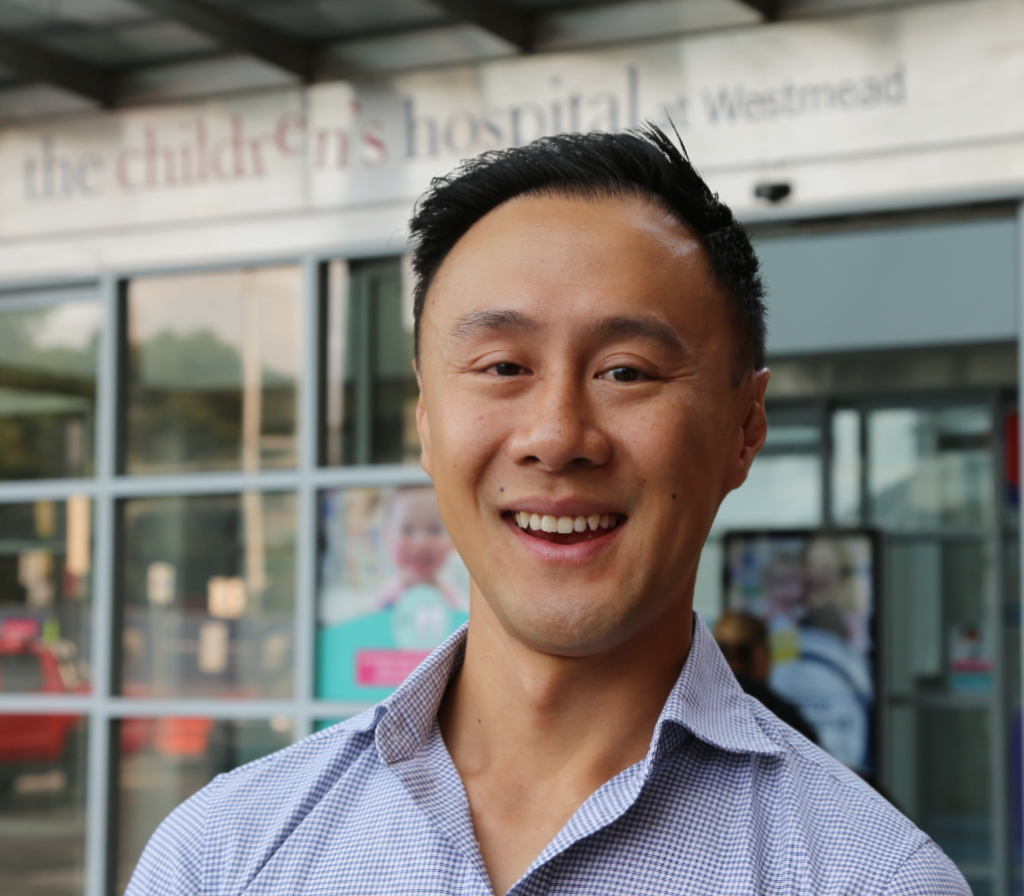 Tony Lai, Bpharm, GradDipClinPharm, MClinPharm, FSHP
Tony Lai is a clinician-researcher based at The Children's Hospital at Westmead and a clinical lecturer at the University of Sydney. He is a specialist pharmacist in antimicrobial stewardship and infectious diseases with experience in an extensive range of Sydney hospitals spanning over 15 years in paediatrics and adults. His expert advisory editor roles include the Society of Hospital Pharmacy Australia (SHPA) Injectables Drugs Handbook, Australasian Neonatal Medicines Formulary (ANMF) and the upcoming Therapeutic Guidelines: Antibiotic. He is a member of the New South Wales (NSW) Health AMS Expert Advisory Committee, the NSW Health Tuberculosis (TB) Advisory Committee and NSW Health High Consequences Infectious Diseases (HCID) Committee. His research interest is dose optimisation of antimicrobials and is currently a PhD candidate investigating liposomal amphotericin B therapeutic drug monitoring in children.
---
Resources
Drug models
Simplify TDM with clinically validated drug models for aminoglycosides & a wide range of other drugs.
EHR integration
DoseMeRx's secure, user-friendly platform works seamlessly with the widest range of hospital systems.
---
Why should you choose DoseMeRx?